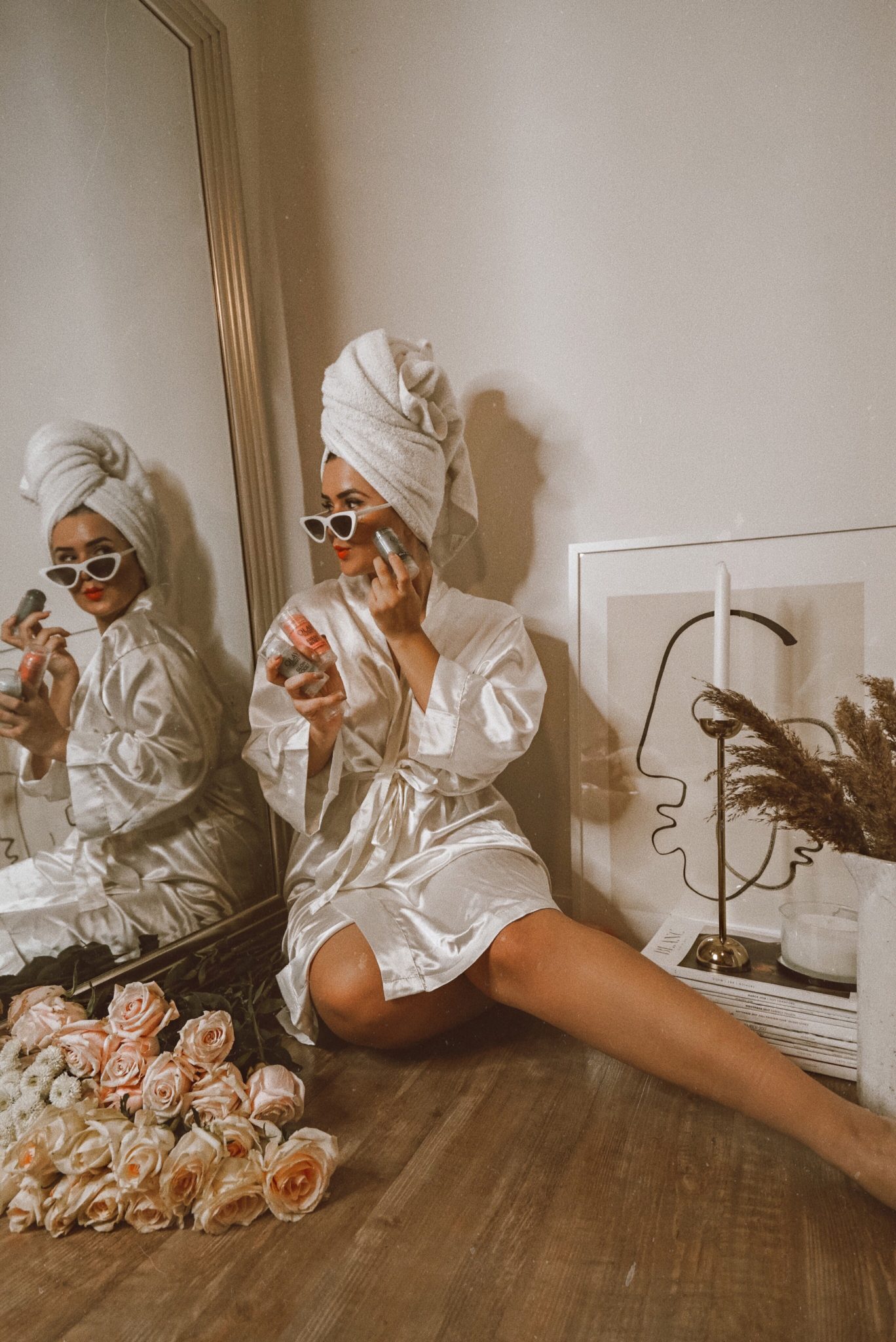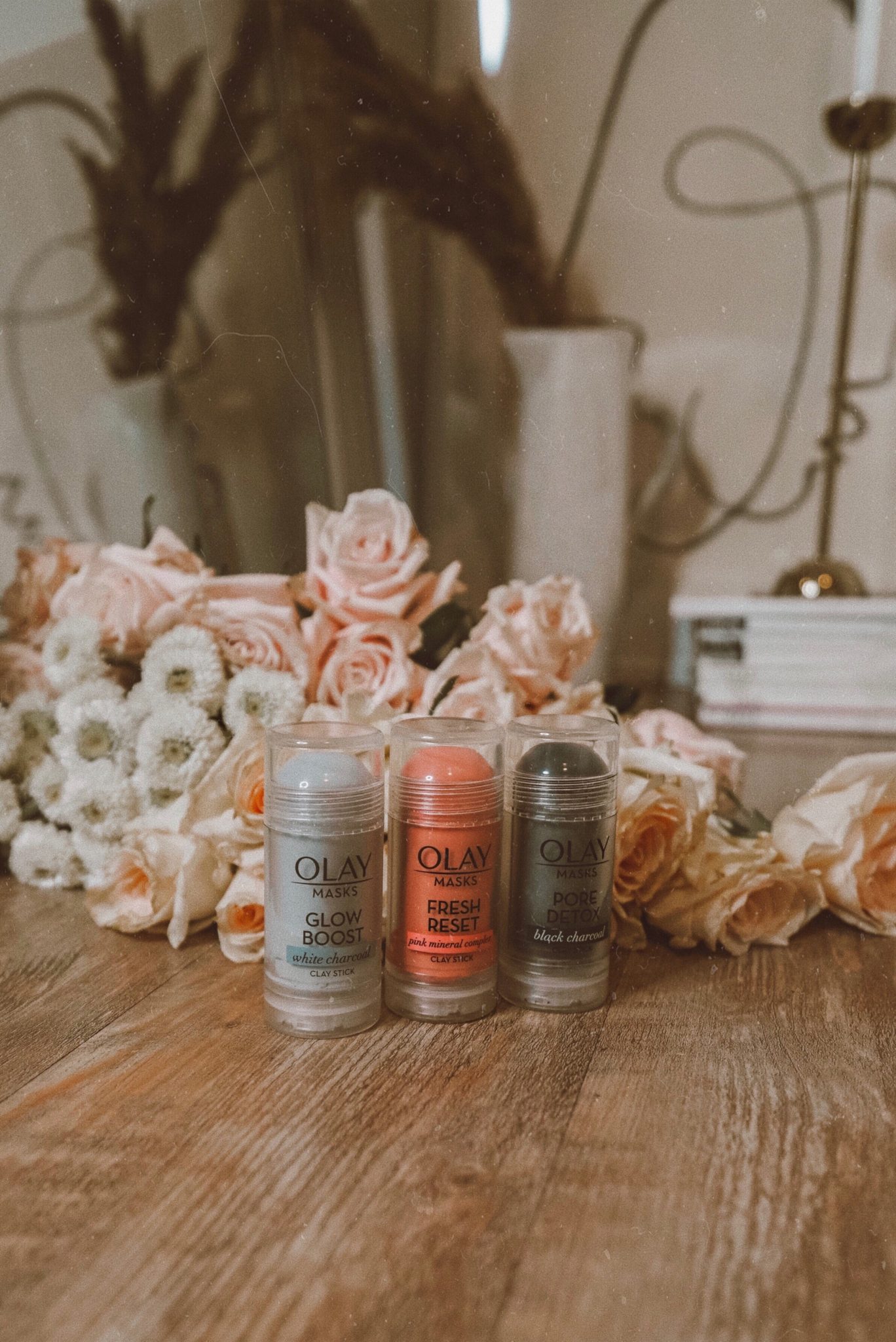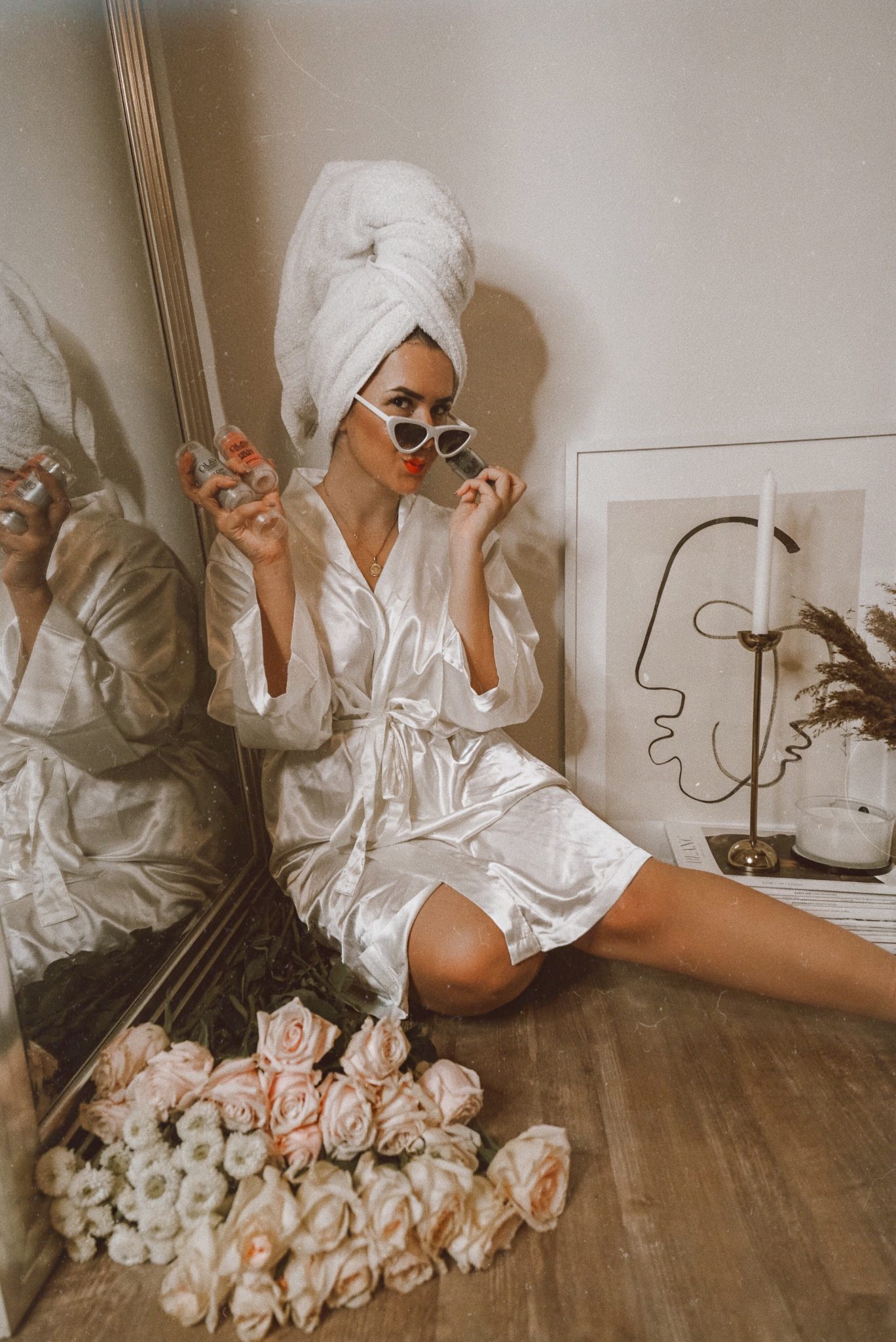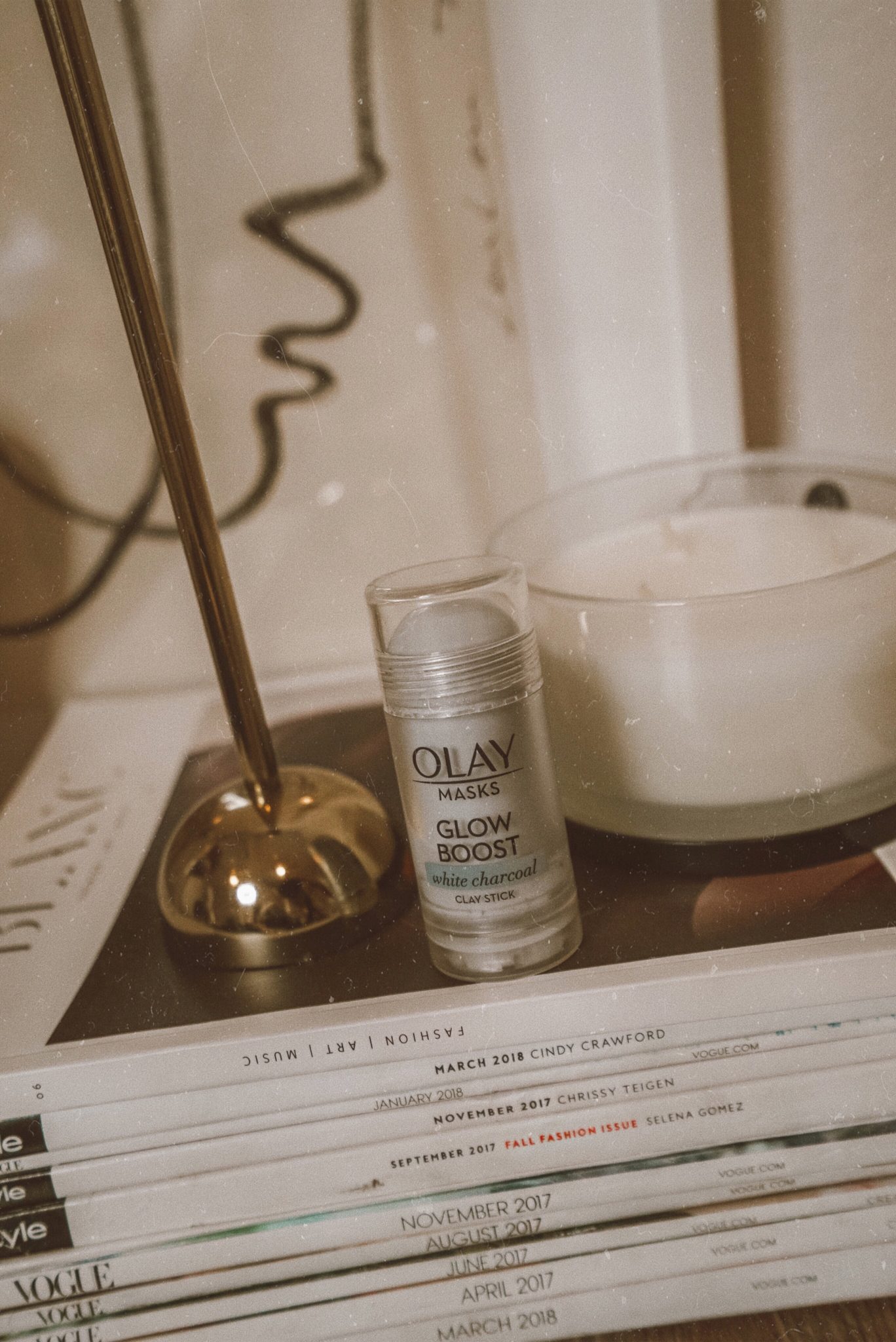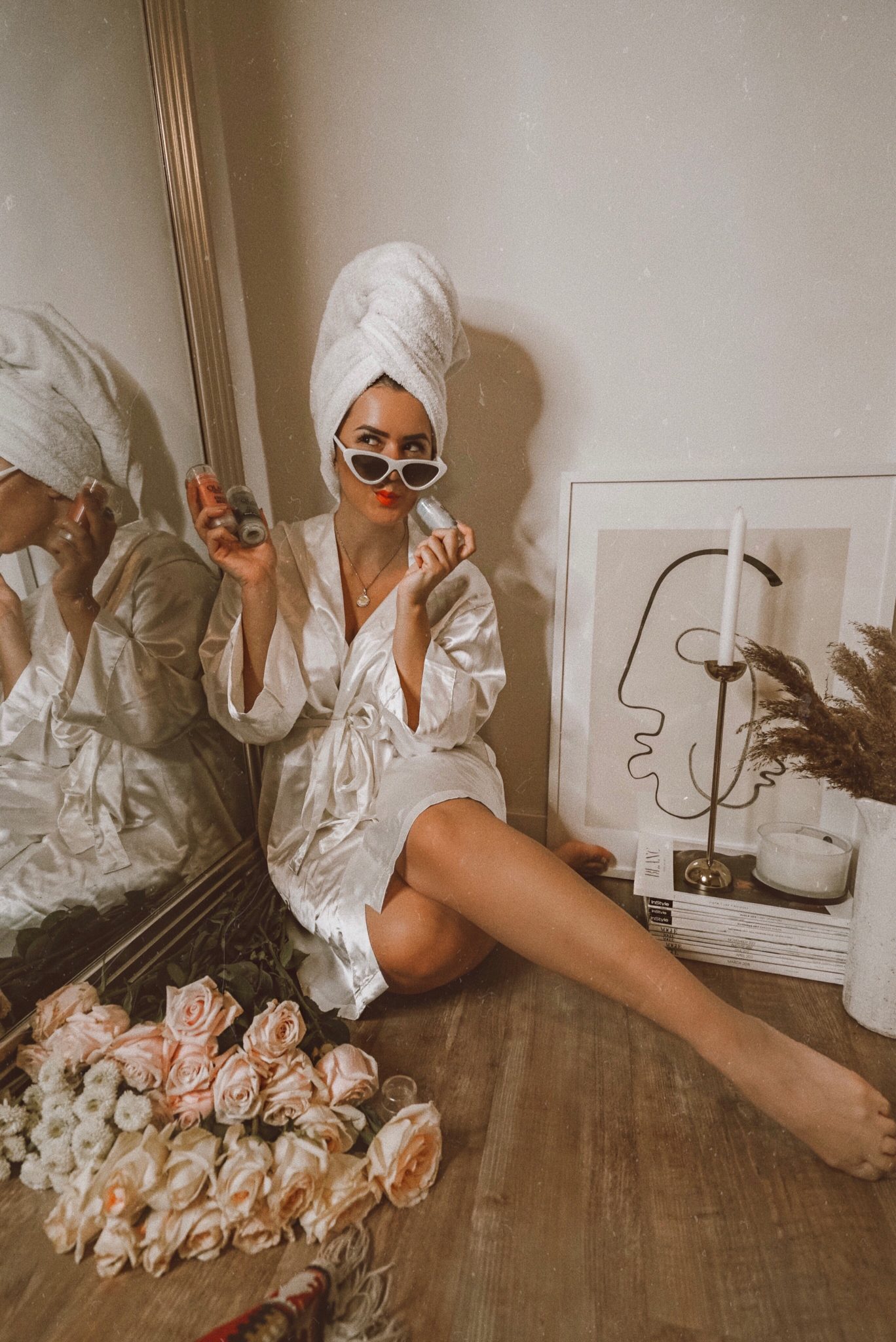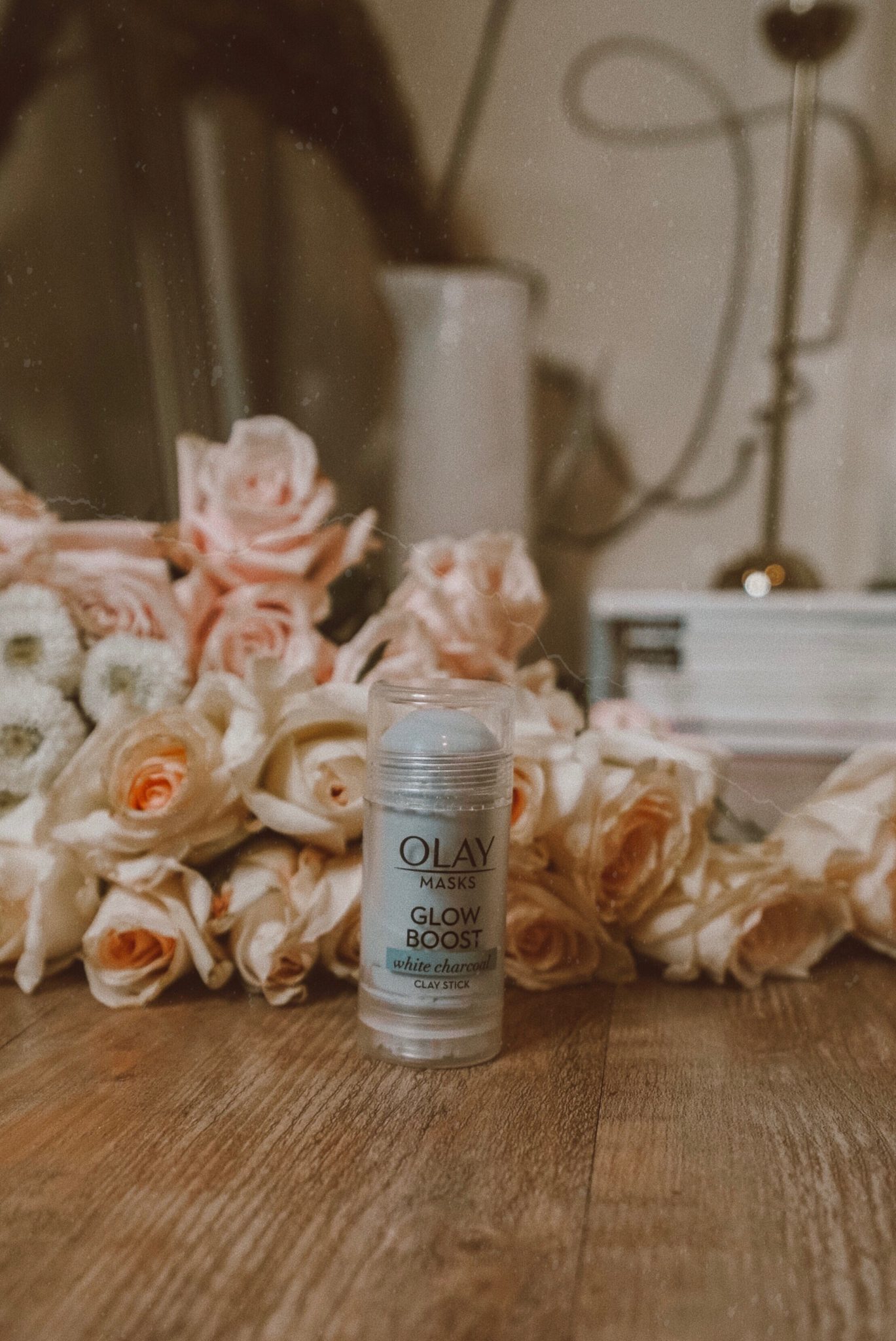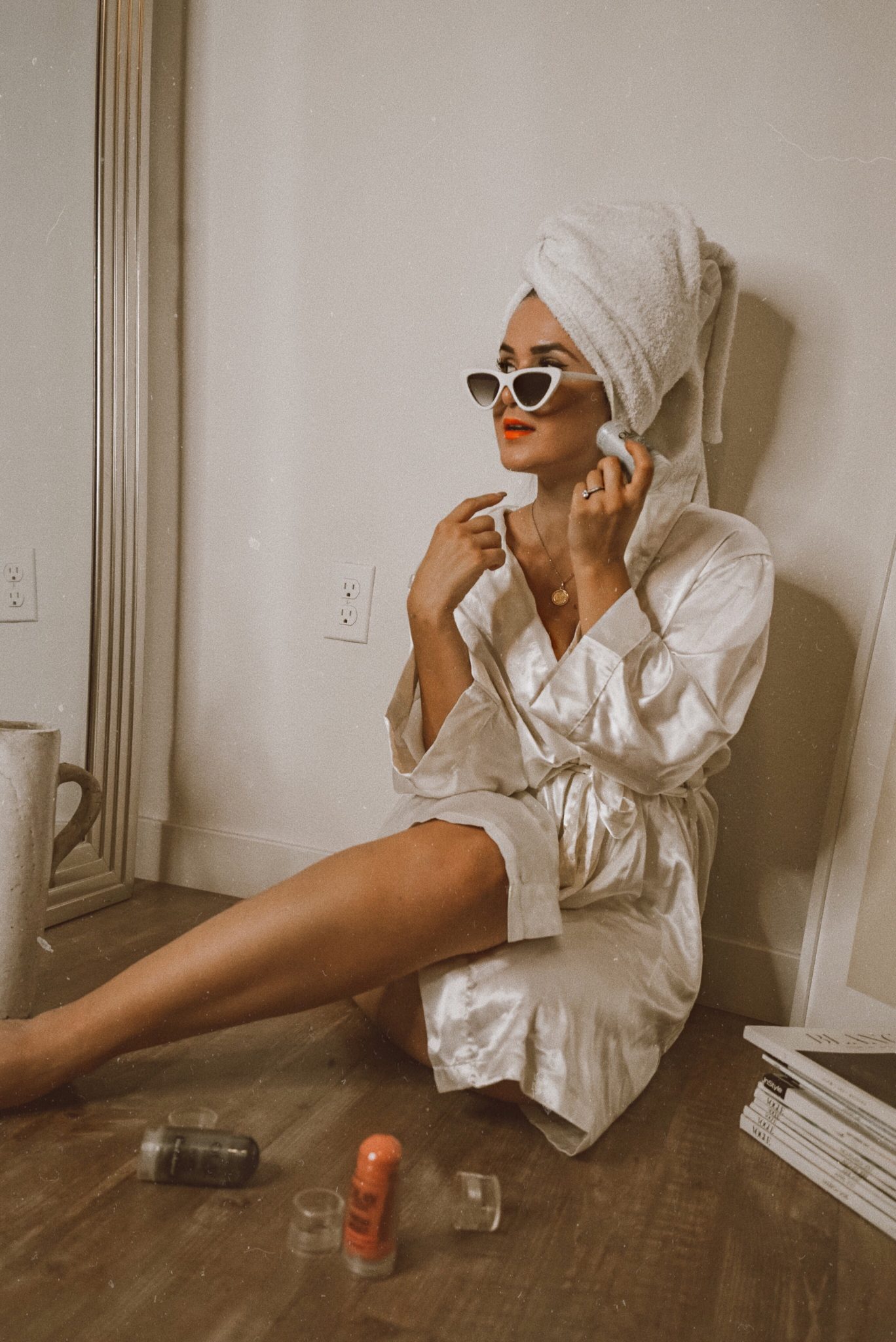 *Thank you to Olay for sponsoring this post. All thoughts and opinions are my own.
I'll be the first one to admit that I'm a mask-a-holic. I love every and any face mask – just ask my beauty cabinet. I tried them all – from sheet masks to clay masks, and everything in between.
One mask that I haven't tried yet, though, is a mask that I can use to multi-mask for different needs. As you probably know, we have different zones on our face that require special attention. For example, my T-zone is almost always oily, my cheeks can be dull and acne-prone, and my chin is where I can use some extra moisture.
I've tried numerous masks for each of these problems, but I have yet to find a mask where I can layer on for different uses – especially one that isn't messy.
When I first found out about Olay's newest Clay Stick Masks, I was immediately intrigued for this very reason. I had a "how doesn't this already exist" moment, for sure.
I was mostly excited to try the Glow Boost as it's formulated with white charcoal & Kaolin clay – which is known to remove the buildup to dead skin cells in order to bring out a healthier glow. Basically, it exfoliates while removing skin-dulling impurities and resurfacing uneven skin. I layered it on my cheek area to combat acne scarring and to promote a healthy glow.
The next one was a no-brainer for me, which was the Pore Detox. I generously applied a thick layer on my T-zone as the black charcoal & Kaolin clay draws out impurities that are deep within pores. This will, then, reduce the appearance of pores. Black charcoal is actually known to be pretty tough on oil, so I was really excited to try this one out.
Finally, I finished off the multi-mask with the Fresh Reset for my under-eyes and chin. This one's formulated with pink mineral & Kaolin clay to micro-polish away skin-clogging surface cells, which instantly resets skin. My chin is always feeling dry and patchy, and my under-eyes could use a reset and some extra love.
After applying all of the different masks, my face looked like a war-zone. I was pumped. I decided to send out some quick emails while I waited 10 minutes for the masks to set.
Once they set, I was super excited to rinse it all off since I could feel it all working. It was kind of amusing seeing all the different colors going down the drain, I won't lie. My skin instantly felt incredibly soft to the touch and really glowy. I even caught myself touching the different zones to really feel the difference.
My greatest takeaway from trying the Olay Clay Stick Masks is that I became much more aware of the different zones I needed to tend to. I can literally feel the difference on my chin – that's for sure. I used to mostly focus on achieving a healthy glow or combating stubborn acne scars and annoying pimples. What I loved the most about these mask sticks is that I can give my skin the necessary attention it deserves – every inch of it.
I was able to pick them all up at my nearest Walmart in the skincare aisle. For my online shoppers, they're sold on Walmart.com as well. Give them a go, and let me know what you think! I'm really excited to hear your thoughts on them – and don't forget to send your war-zone selfies my way!
xo,
Lily
This is a sponsored conversation written by me on behalf of Olay. The opinions and text are all mine.