*A special thank you to Koolaburra for sponsoring this post.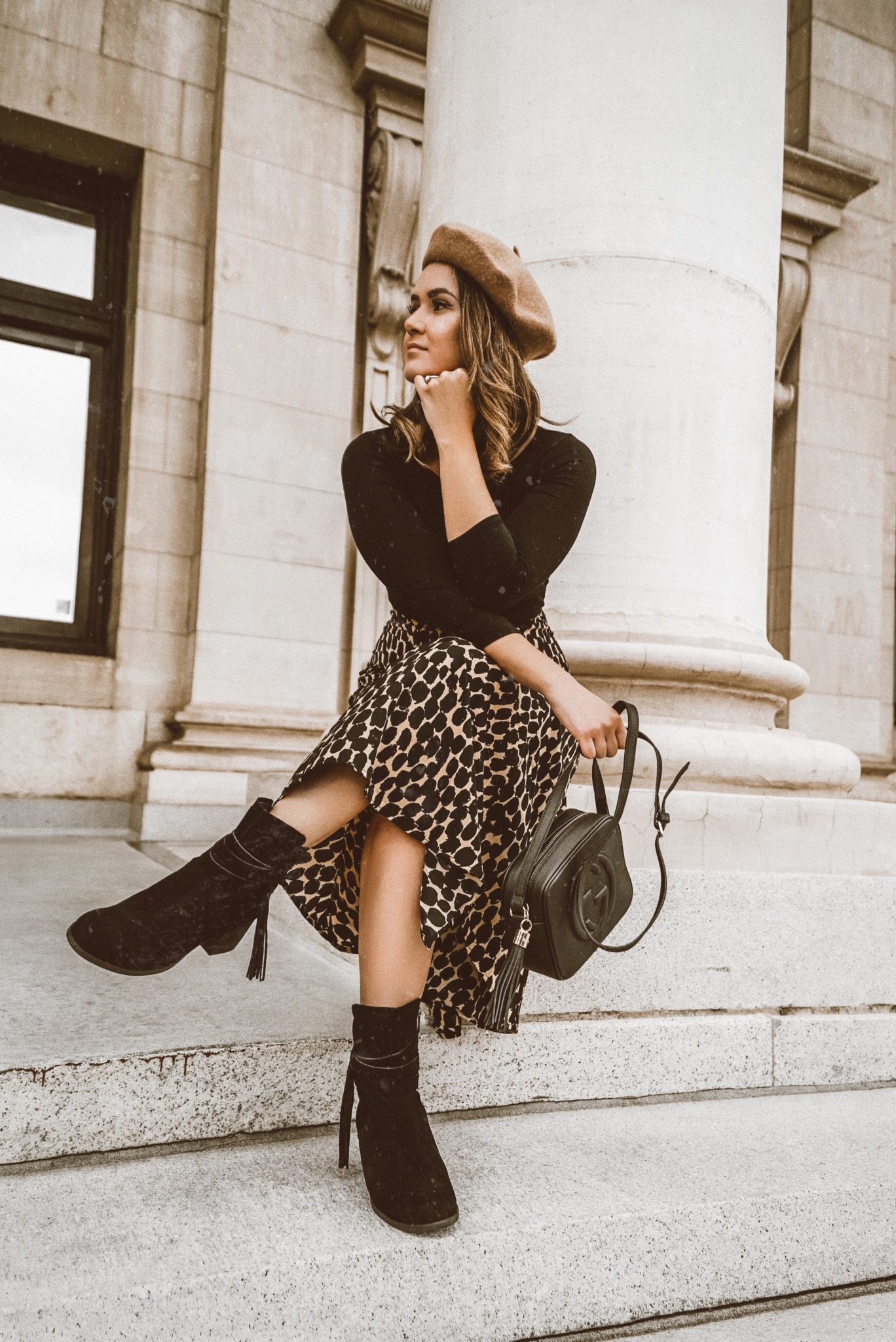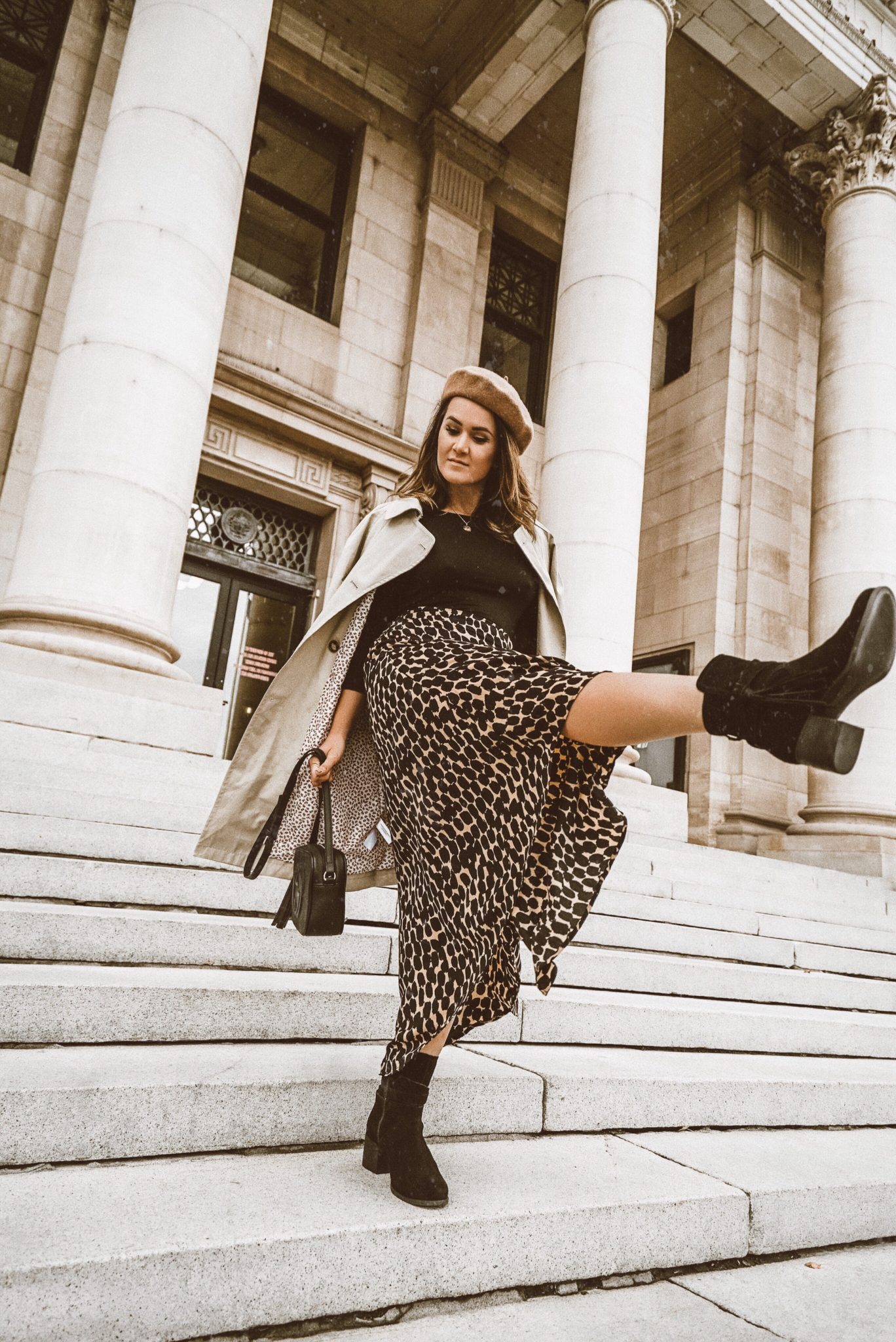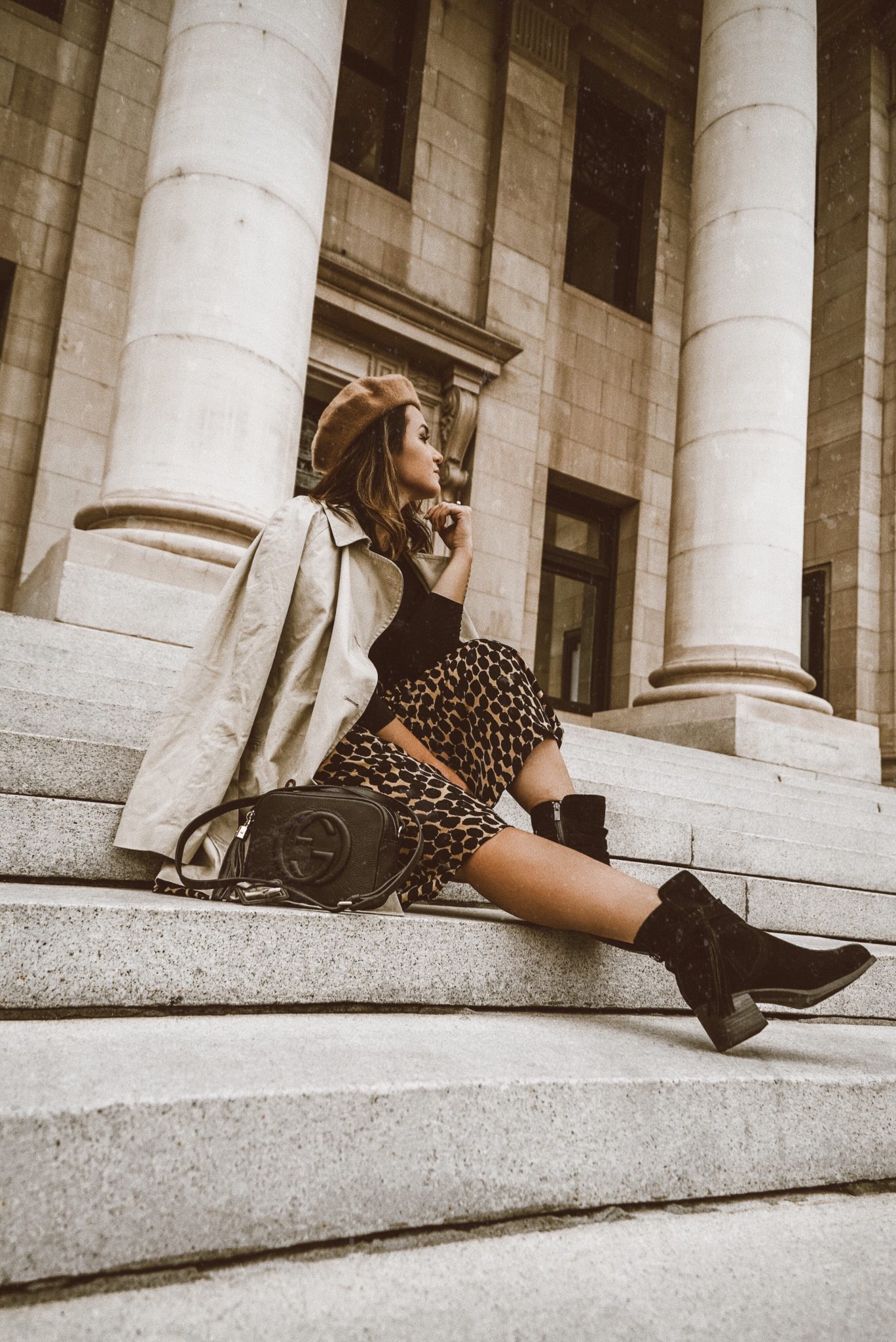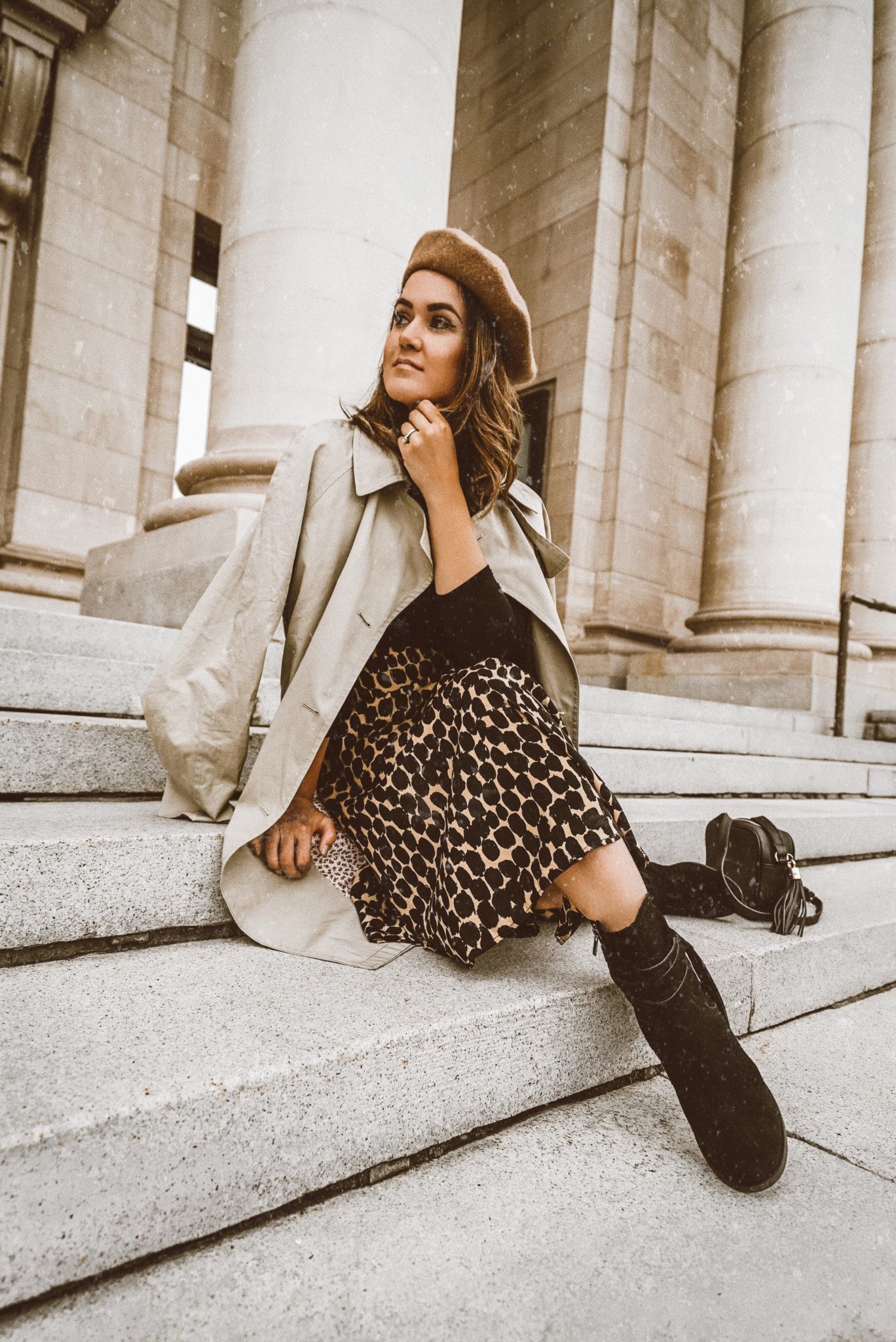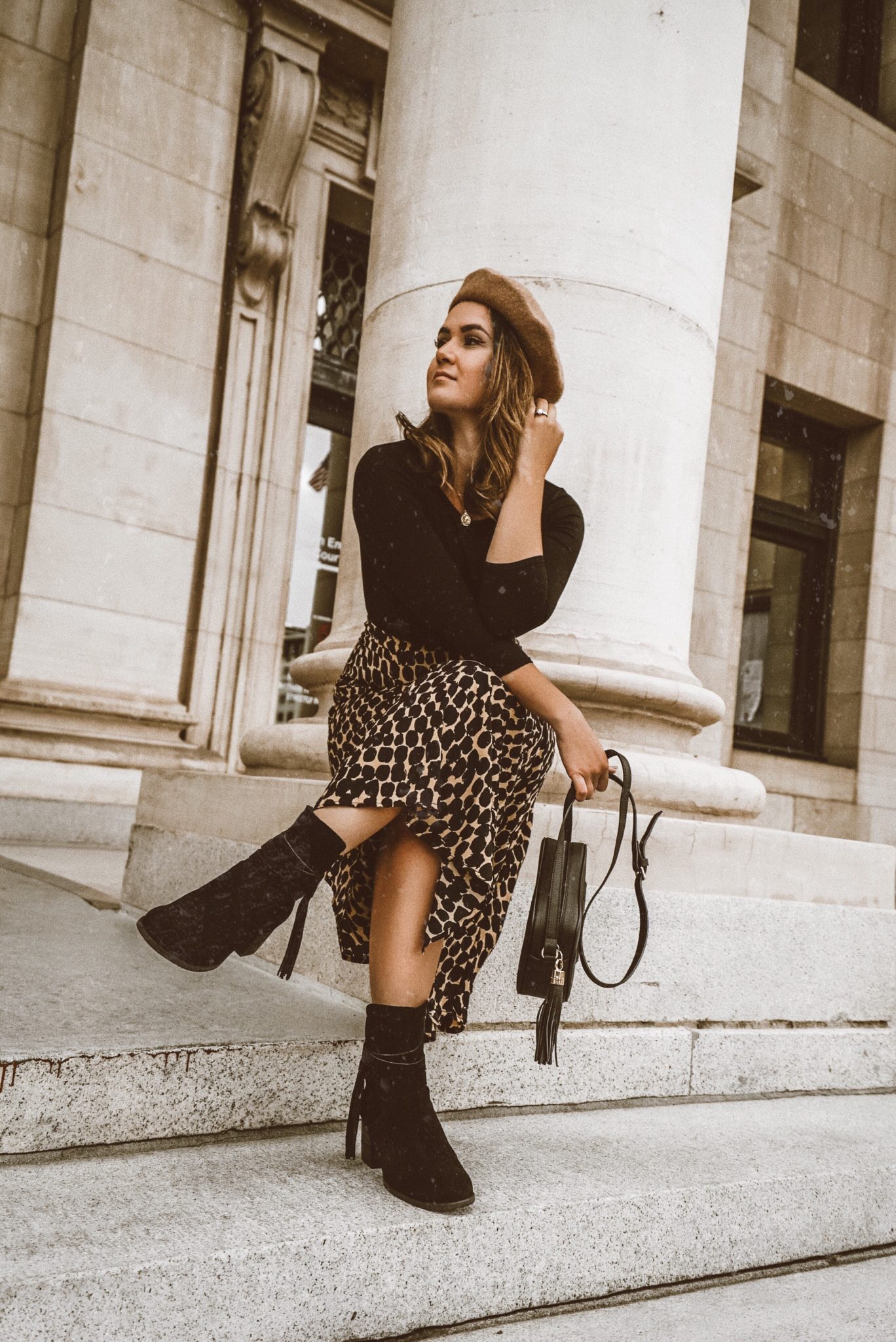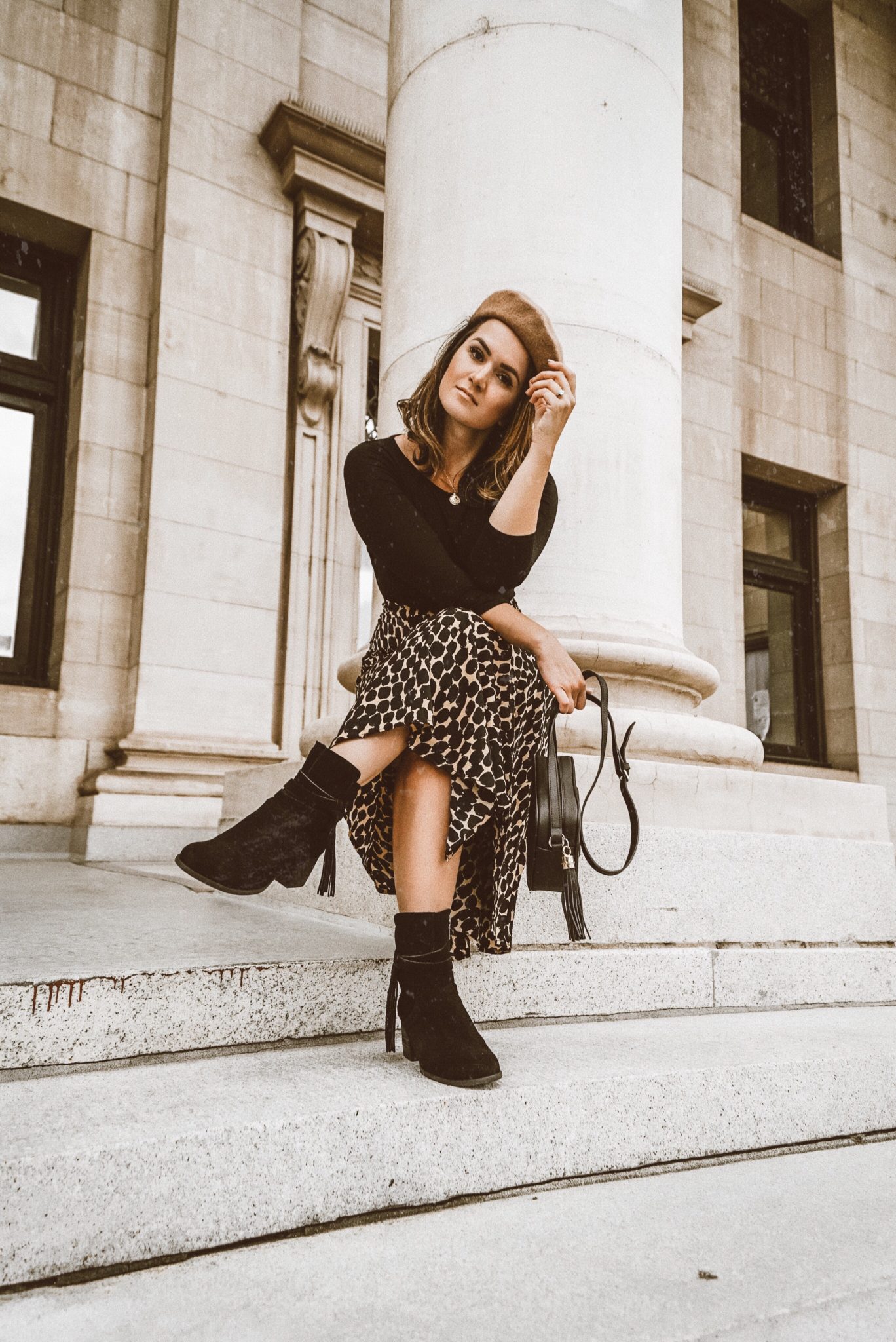 Must-Have Transitional Boots from Koolaburra
The weather's changing, are so are the leaves, which means one thing's for certain – Fall is within us. I have to say that Fall has always been a favorite time of year for me. My birthday's in the Fall and it honestly just reminds me of home. From the crisp air and pumpkin-flavored everything, there's something about this season that feels extra special and cozy.
With the changing colors and flavors comes the transitional period necessary in order to adjust to the cooler months ahead. Some of my favorite ways to bundle up to the cooler months ahead is to slowly change out my wardrobe with warmer accessories like scarfs, hats, and boots.
I like to think that boots are the foundation to seamlessly transform an otherwise summer outfit into a fall look. These boots from Koolaburra have been a staple for me this season. Not only do these black pair go with everything, but they're insanely comfortable.
If you head to Koolaburra's website, you'll see that their entire Fall 2018 collection is filled with classic styles at an accessible price – and I can personally speak to their superior quality. Let me know in the comments below which ones are your favorite!
As always, thanks for reading! You can shop my boots from Koolaburra from the below widget, along with my favorite picks.
Shop My Picks

xo,
Lily