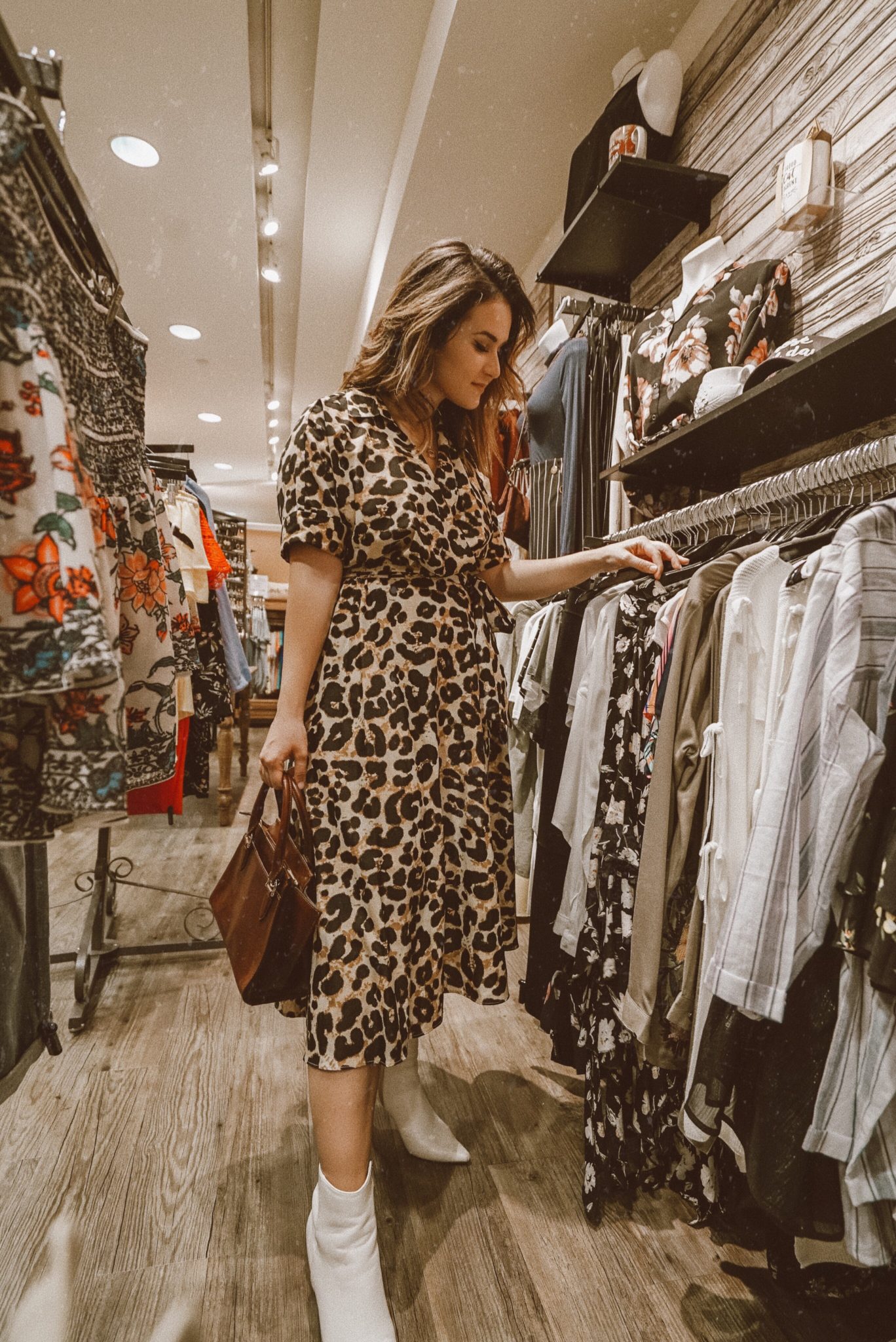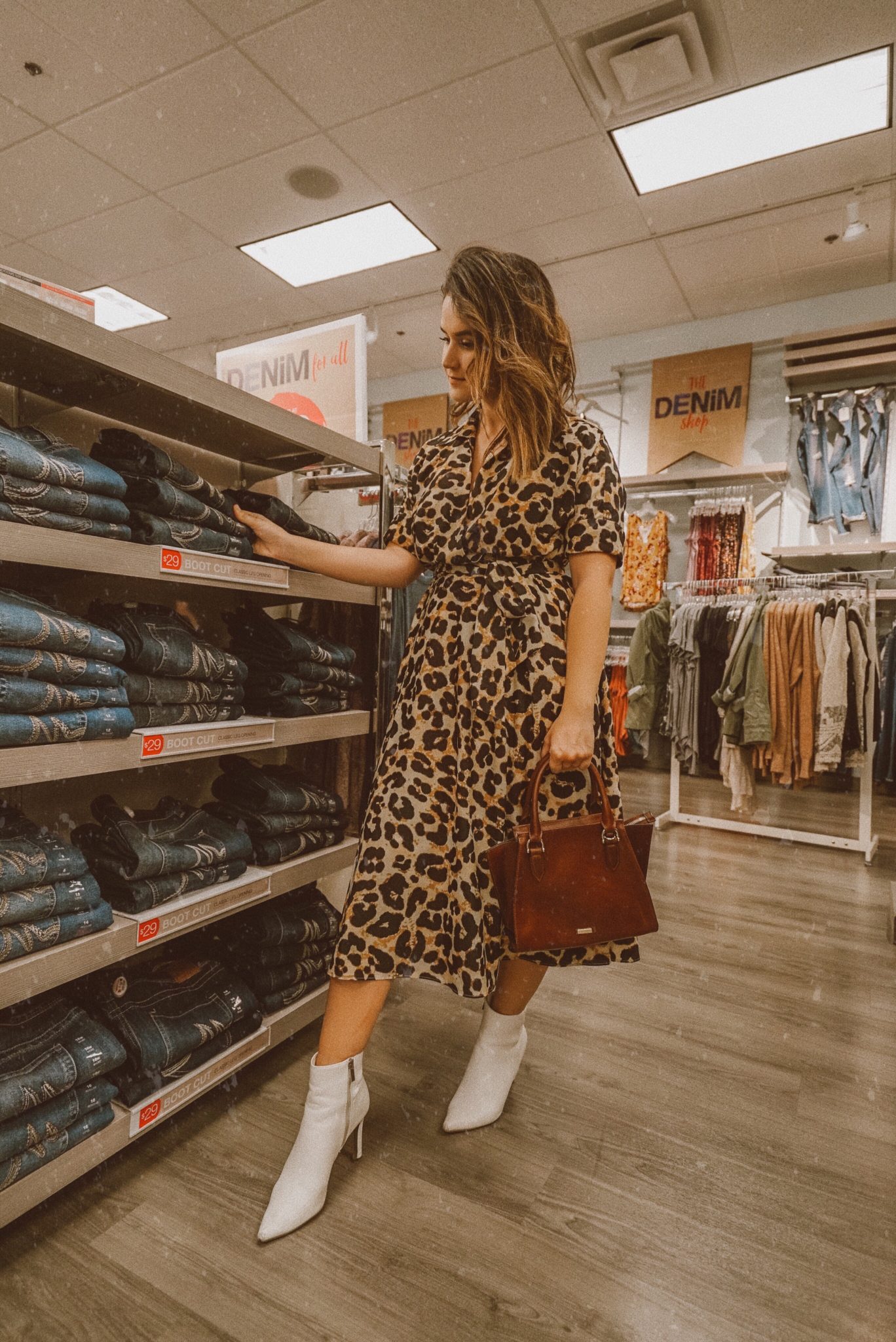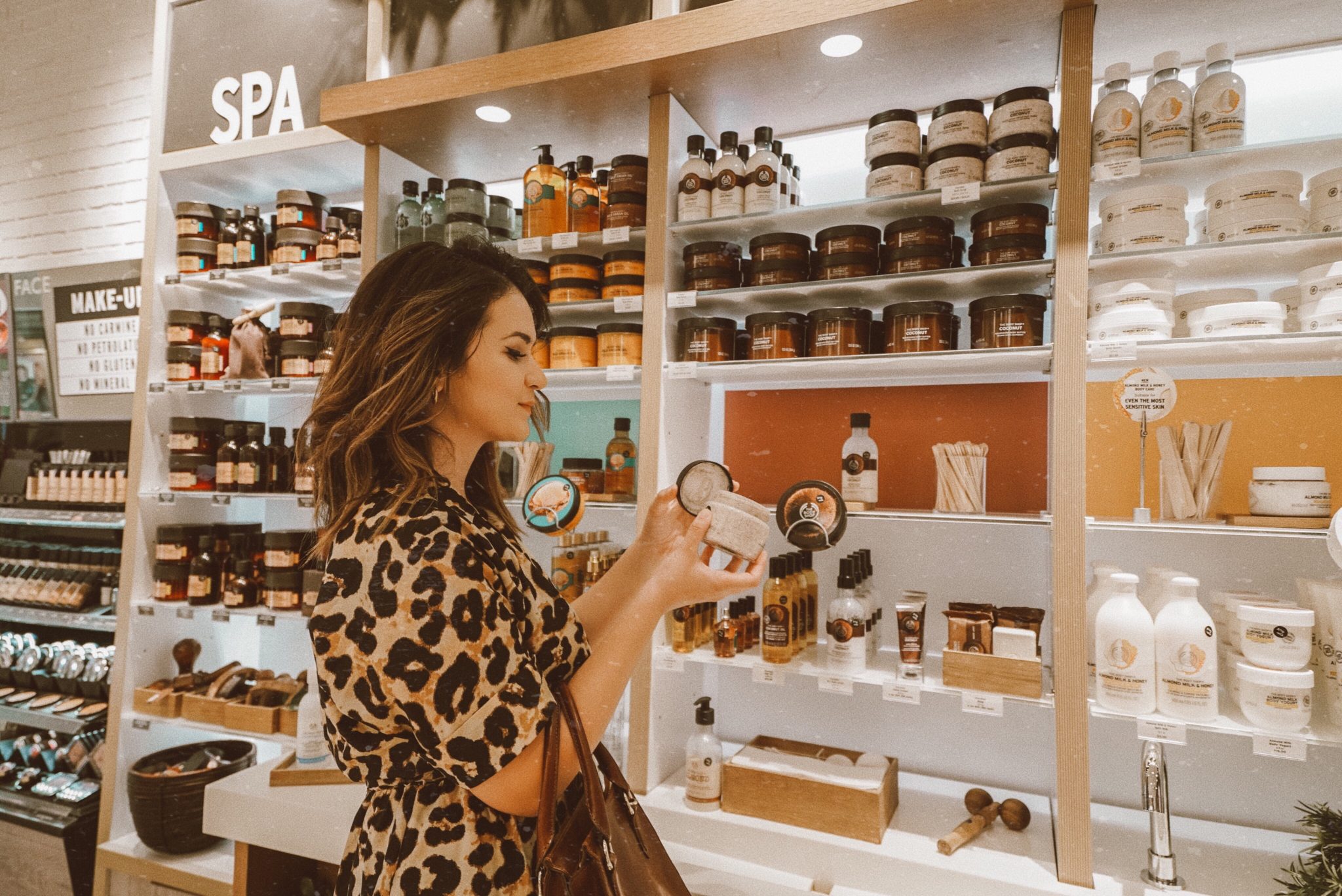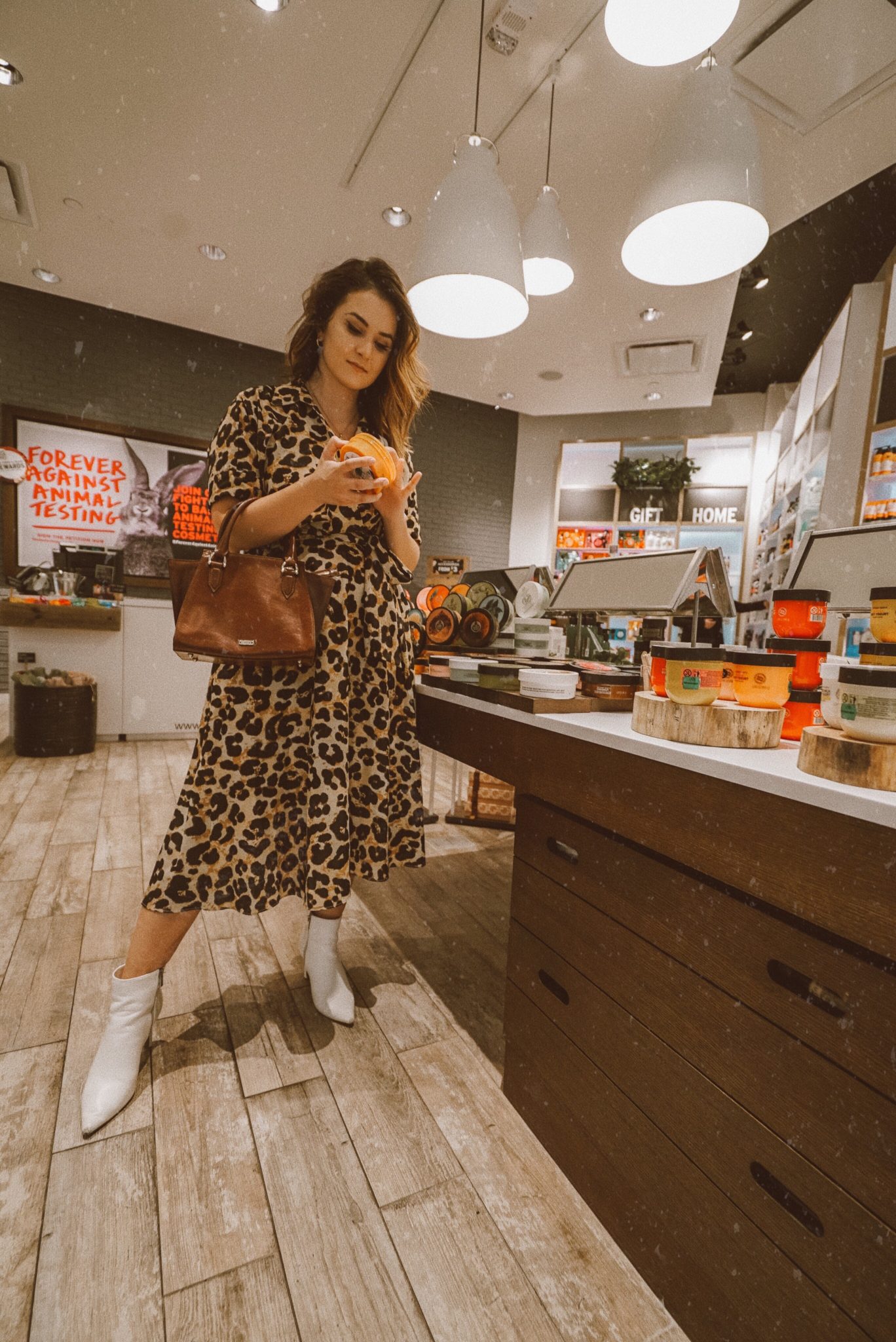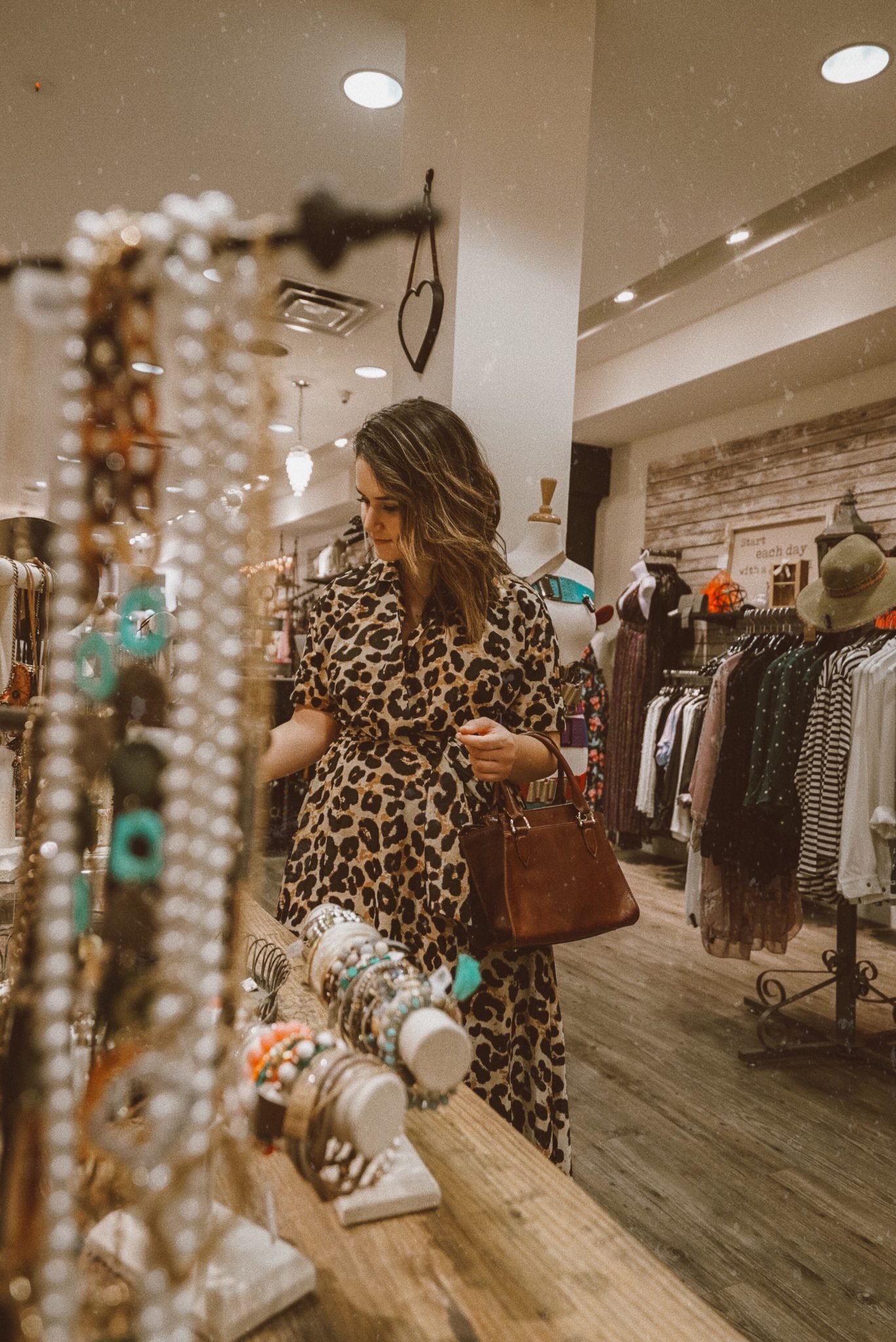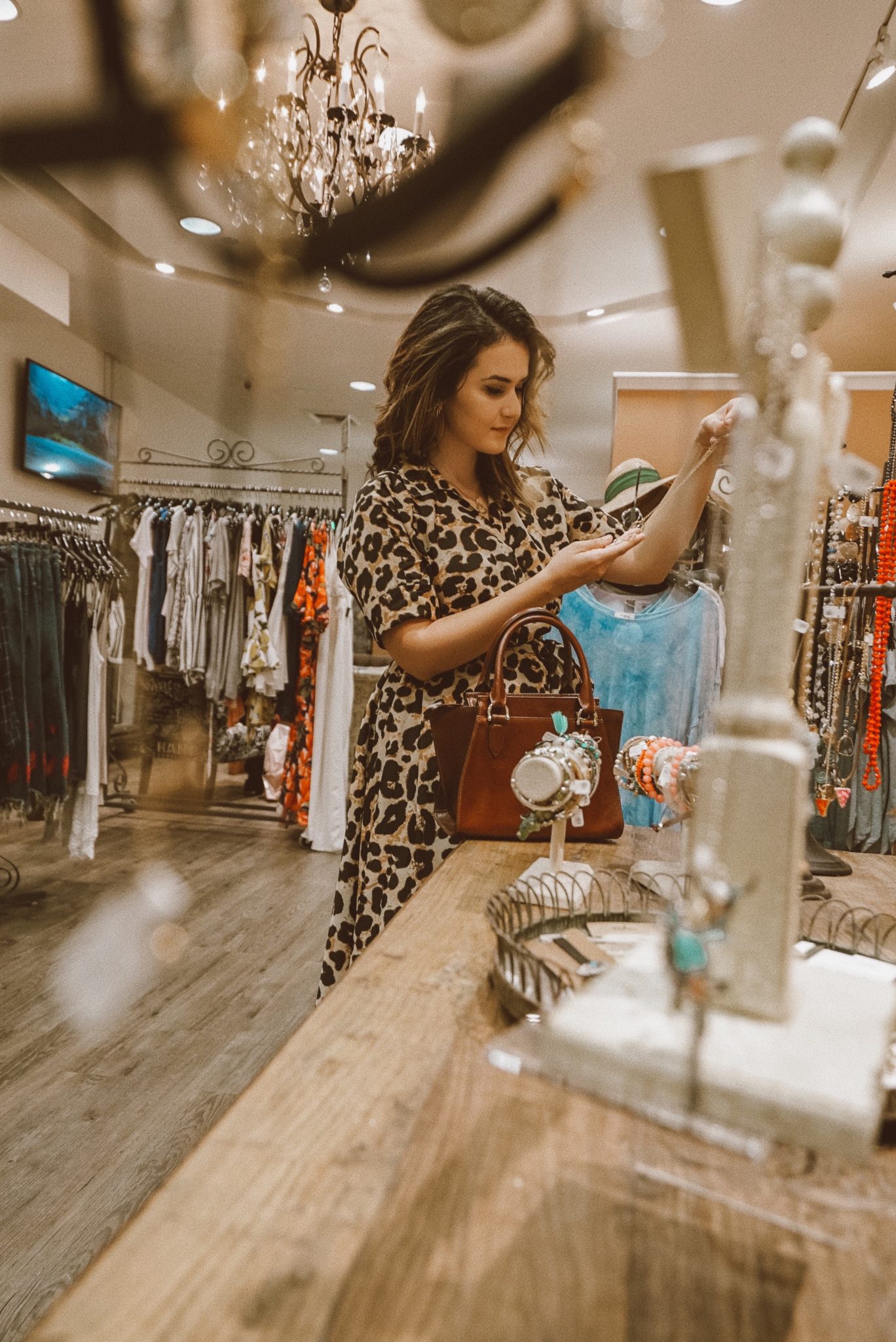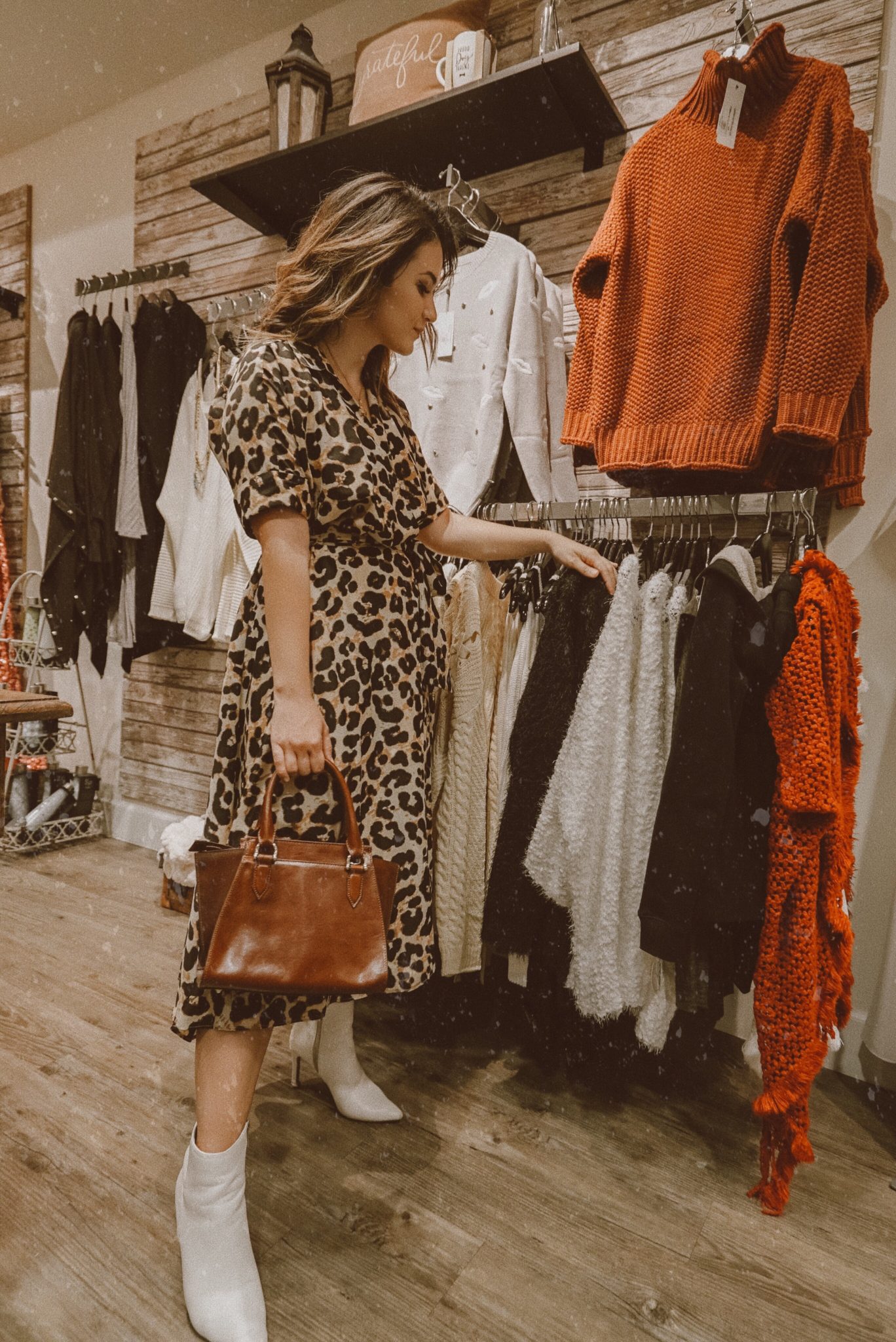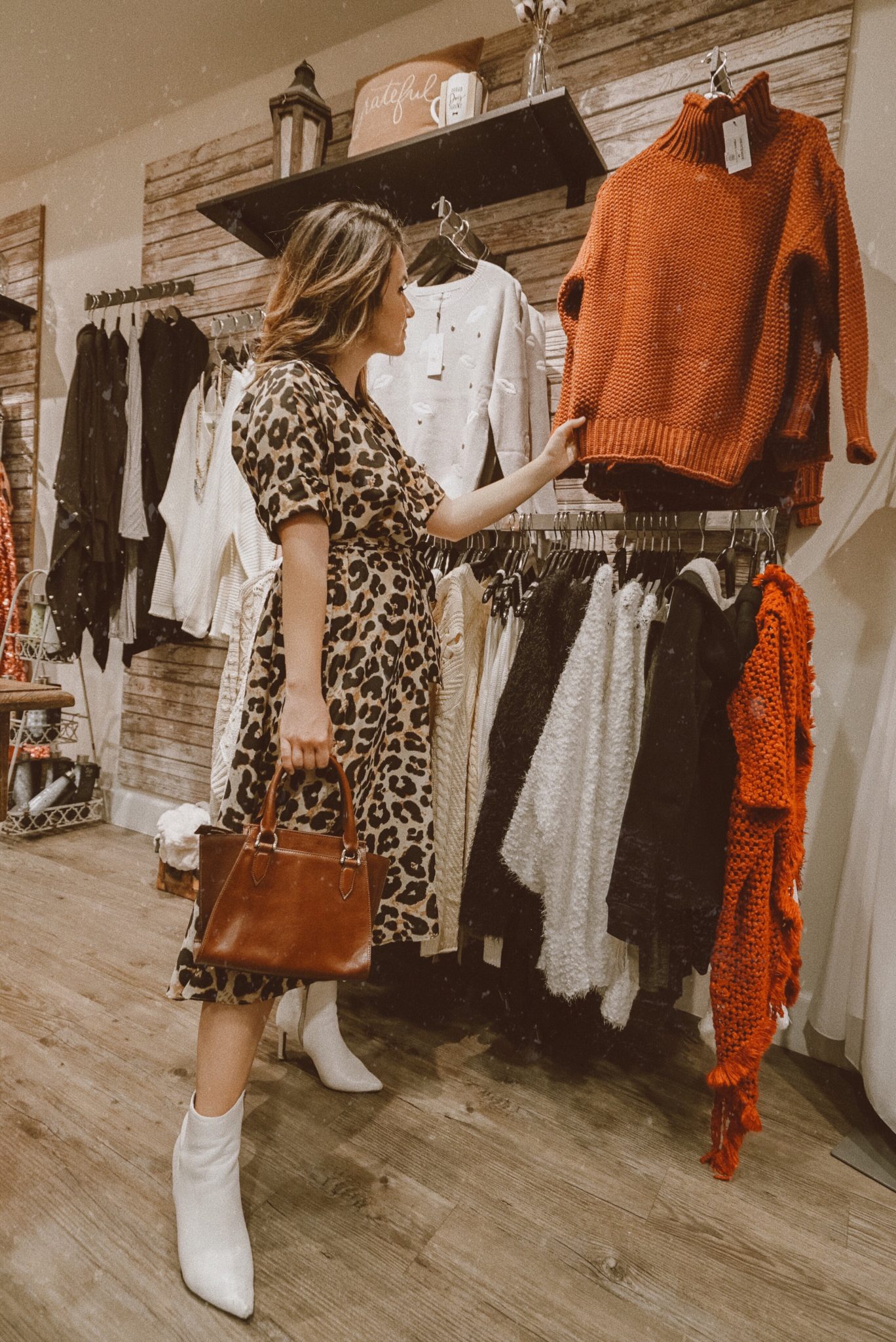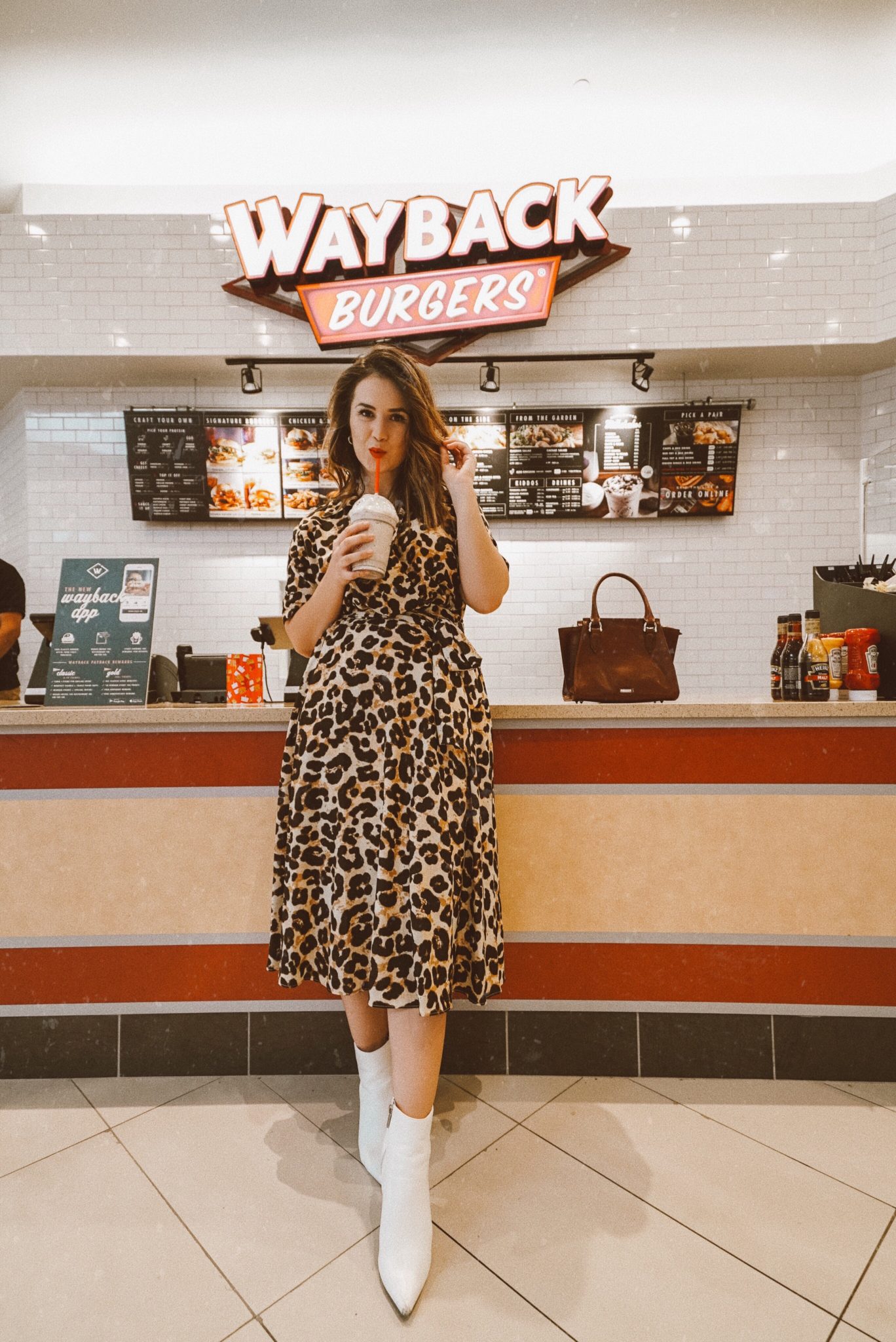 Shopping Fall Trends at Meadowood Mall
Every few months, I like to head over to Meadowood Mall to get some inspiration on the latest trends, and to stock up on must-have staples for the season. There's nothing like going to a physical store to try on trends in-person to see if they're a good fit for your style.
I try to switch it up every time so I can get a better feel for the latest trends, and I love it when I see new businesses pop up.
During this trip to Meadowood Mall, I headed to Maurice's, a store that I haven't ever browsed from in order to get a different perspective on what to shop for this season. I got a great idea of what colors are going to be big this season, so I stocked up on some great sweaters in a rich burgundy and in a creamy ivory.
Next, I headed to a longtime favorite – The Body Shop. I have so many fond memories of heading there when I was younger and smelling everything in sight. I was craving some yummy pumpkin and vanilla-scented goodies for Fall, and I got just that. Their Vanilla Pumpkin is absolutely amazing.
After stocking up on some yummy lotions, I headed into Apricot Lane, one of my favorite stores at Meadowood Mall. Fun fact, I hosted an event there a couple years back when I first started the blog. 🙂
They had some amazing end-of-summer pieces, but I fought the urge and headed to the Fall section to start planning ahead. I fell in love with some cozy knits and quirky knick-knacks. If you're ever in the need of a great gift, head there for some really cute finds.
After working up a sweat, I finally headed to the Food Court and was stoked to find a new place that had just opened – Wayback Burgers. The guys were super welcoming and hilarious and talked me into trying one of their amazing milkshakes. I went with the cookies and cream, and it was thick and AMAZING. Their burgers are also to die for. Next time you're in, definitely give them a try.
I hope you enjoyed reading this blog post! As always, you can shop my entire look from the below widget and all of my looks from Instagram here.
xo,
Lily
Shop the Post