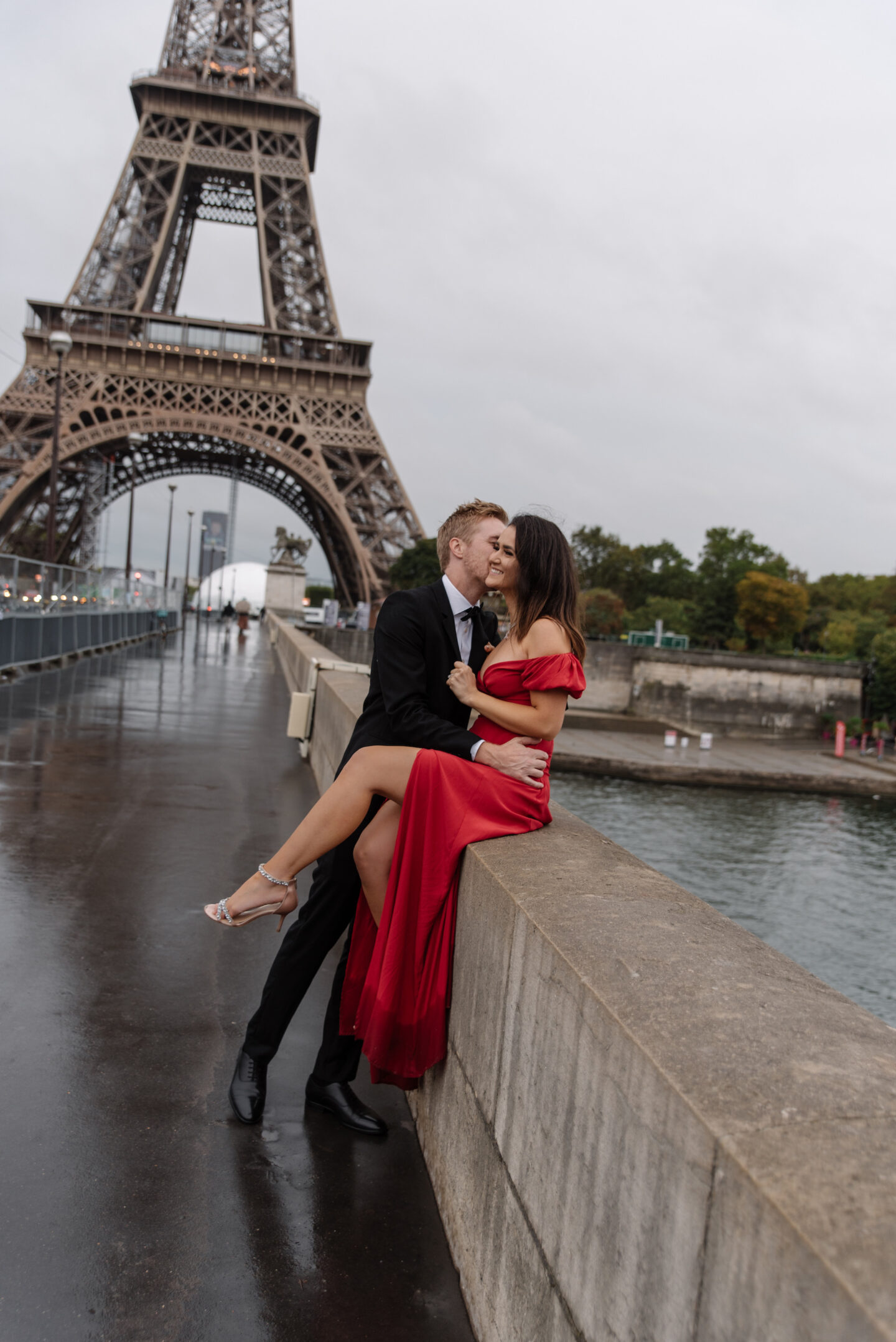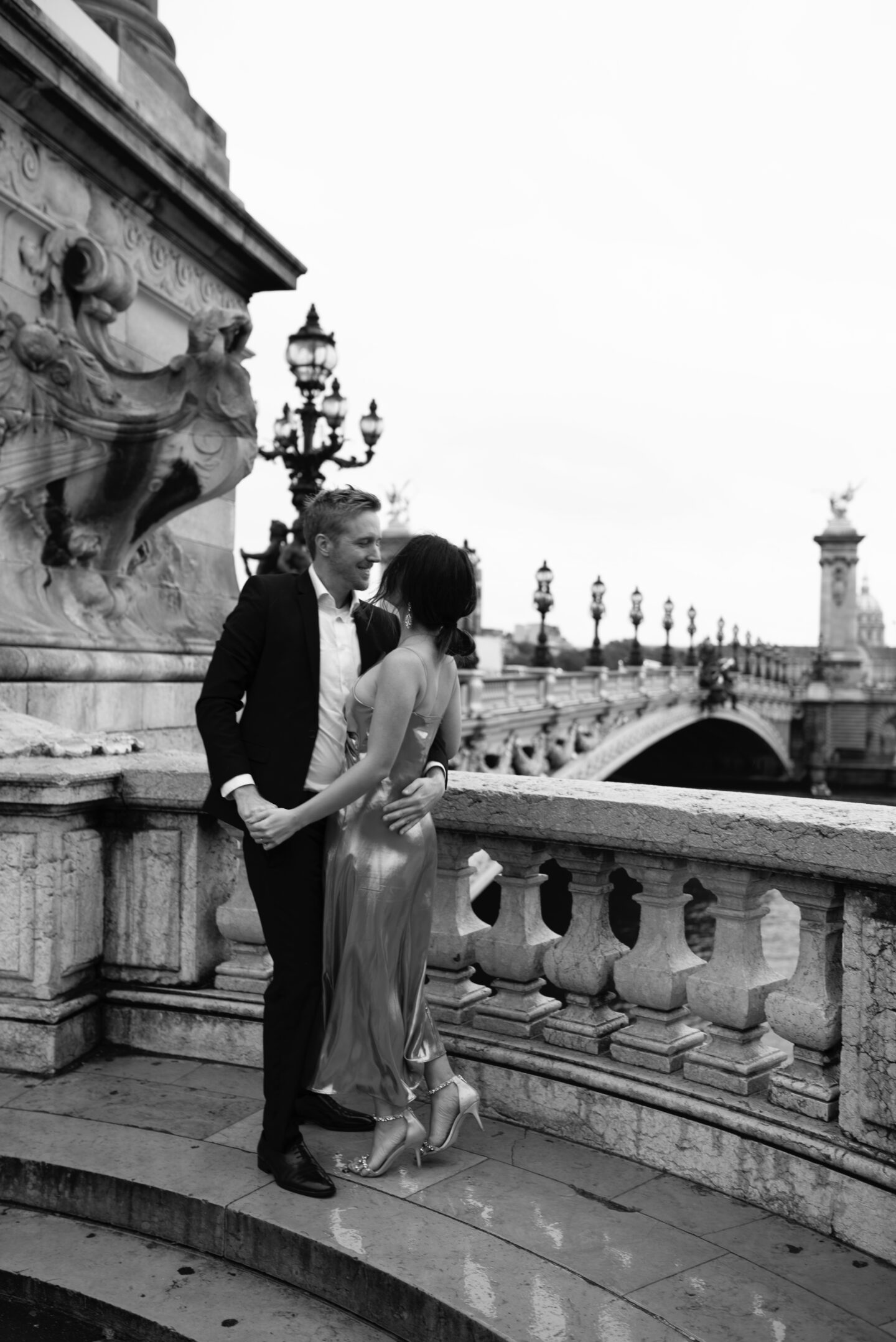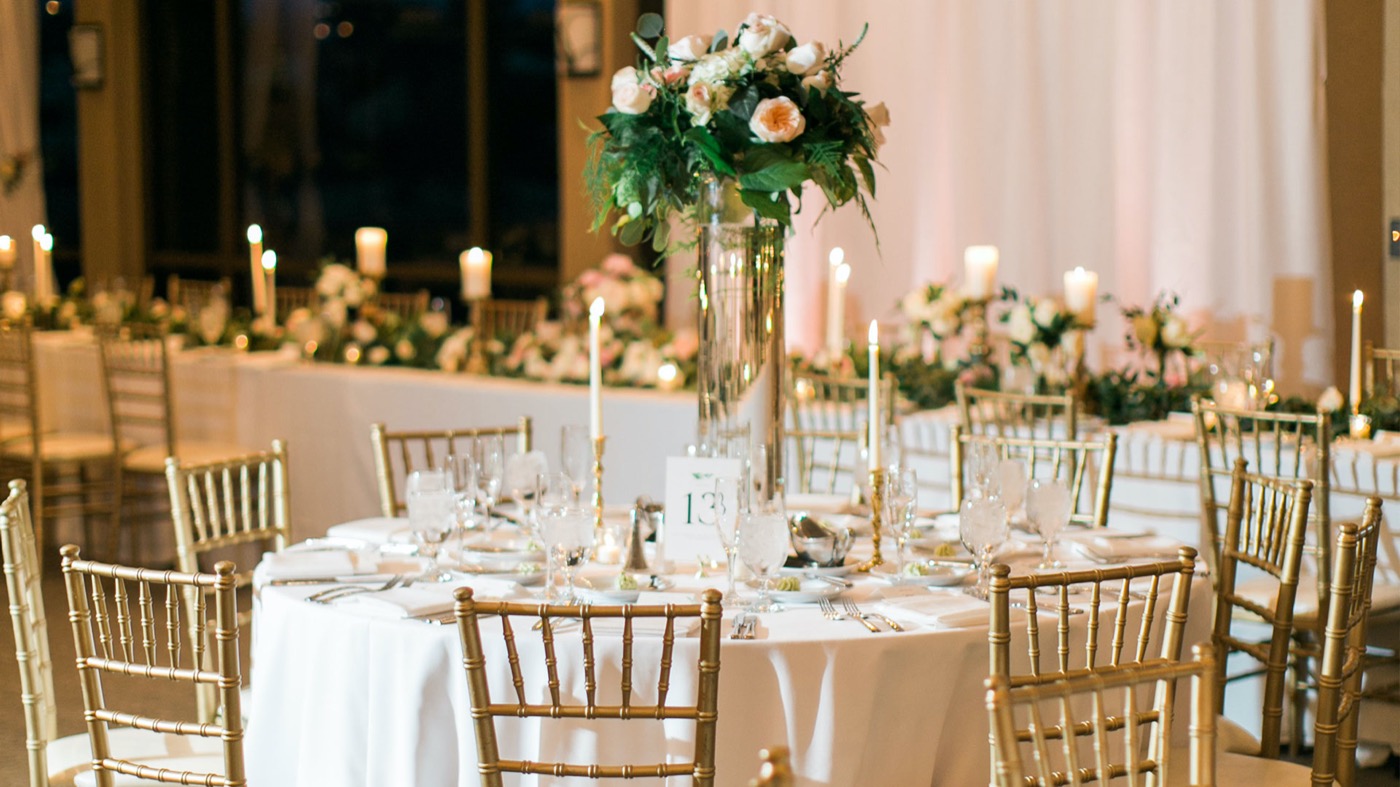 Picking the Perfect Wedding Venue For You
*This post is sponsored byBabbleboxx.com on behalf of ClubLife Weddings.
One can argue that picking your wedding venue is the most important decision as far as setting the tone for your wedding goes. Are you going for a more relaxed vibe? Maybe you're going for a black tie affair, or even something in between?
However direction you decide to go, the most important thing is to sit down and come up with your vision together. You want to make sure that it represents the both of you as a couple and what makes the most sense for you two. Once you get there, the search can officially begin!
I'll be honest – there's nothing more overwhelming than when you first officially start diving into wedding planning. There is SO much to do, and so many details, vendors, options, and ways to go about things.
My best advice is to start out listing all of the things that you value the most when it comes to your venue. Is it the number of people that can attend? Is it the location? Is it making sure that you can have the ceremony and reception at the same place? What about curfew? It's important, of course, to consider Covid-19 guidelines as well.
James and I had sat down and basically planned out the vision for our entire wedding, and quickly realized that we needed to prioritize what we value the most. We noticed that a lot of venues in our area had a pretty early curfew, so we decided that having a later curfew was very important to us. Because of this, we ended up venturing out of our preferred location, and that's completely ok. You'll quickly realize that venue scouting is all about compromise in order to find the perfect one for you two.
If we could start our venue search over again, we would use ClubLife Weddings to make it easier on us. It's basically a huge wedding venue hub that has over 200+ country clubs, city clubs and stadium clubs available to host weddings all over the country. From city views to golf views – they offer so many different options, and offer first-class service nationwide.
What's great is that you can find the venues for all of your wedding-related events all in one place – from the wedding itself to the engagement party, bridal shower, bachelorette party, and everything in between.
They pride themselves on offering unique locations, first-class service, gorgeous settings for photos, and handcrafted food and drinks. The best part is that you can rent out a private club setting that non-members can host at. Yup, that's right – non-members can rent out venues, too!
If you're currently engaged and on the hunt for a venue, head to clublifeweddings.com to get an estimate on costs for your local ClubLife Weddings venue. They even show you what's trending near you to make the search even easier. Lastly, they have an online wedding calculator that will help you budget out your entire wedding!
As always, thanks so much for reading! I'd love to know about your dream wedding venue in the comments below! If you're already married, I'd love to hear about how you found your venue, aka "the one."
PS – Head to my wedding series for more wedding-related content!
xo,
Lily