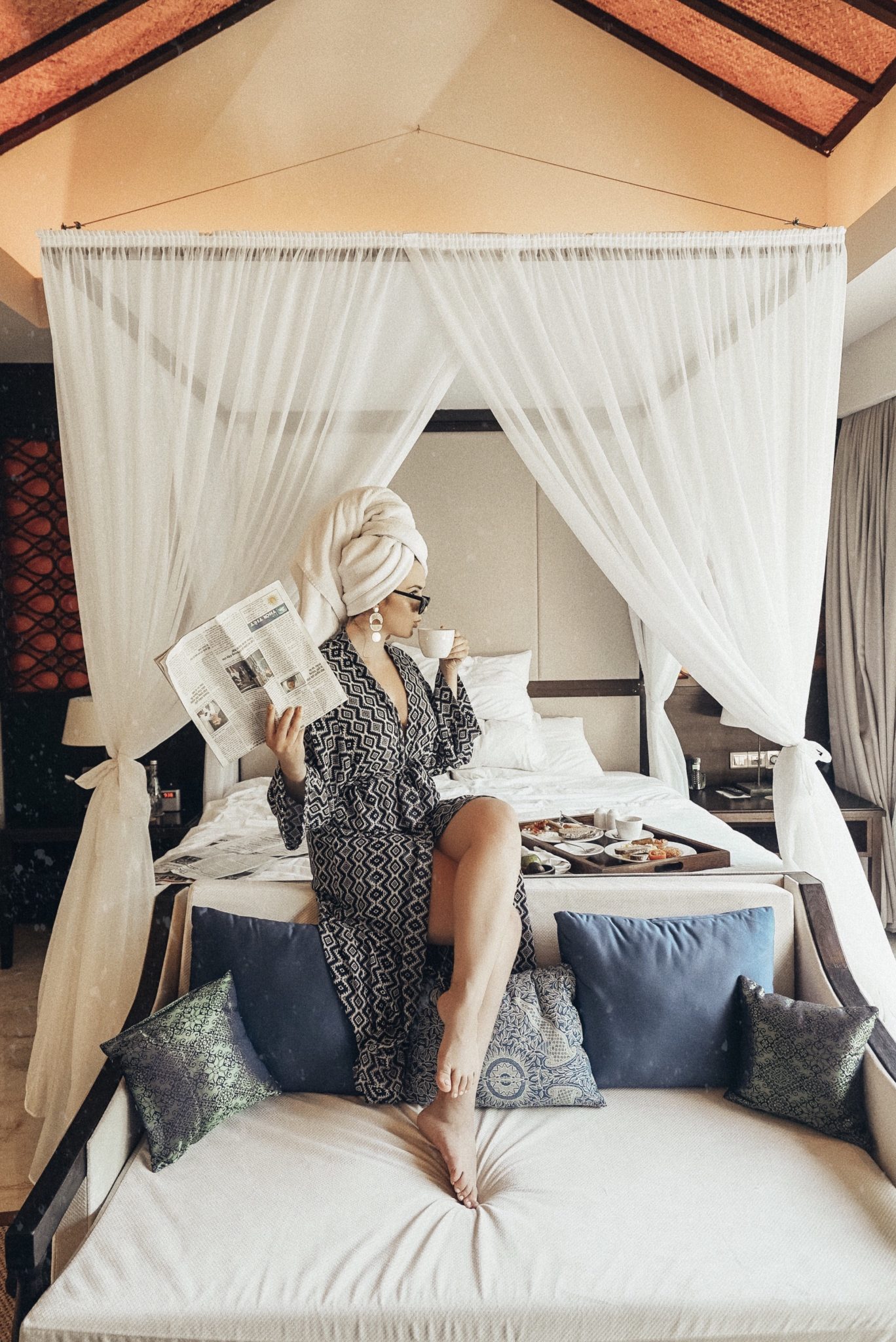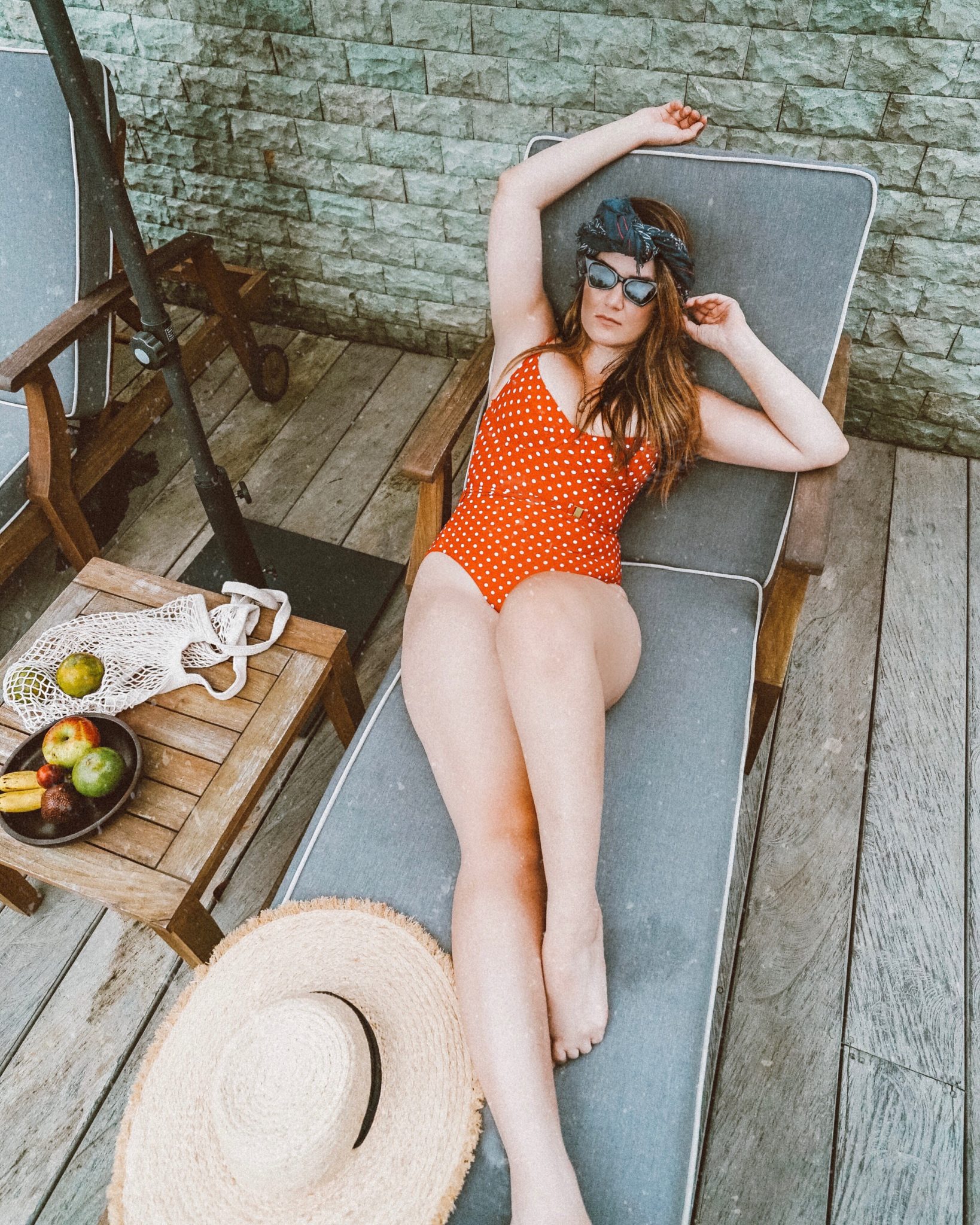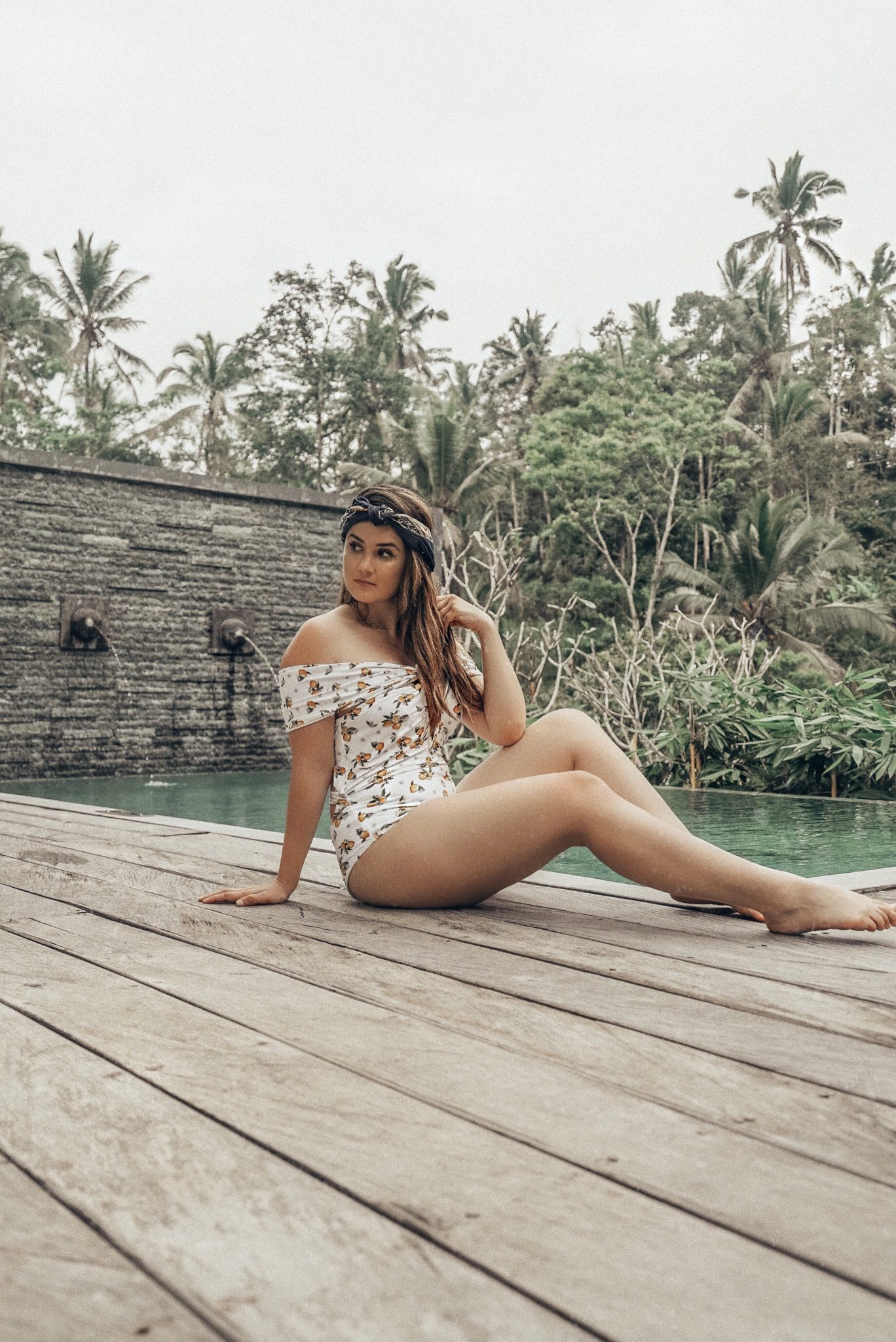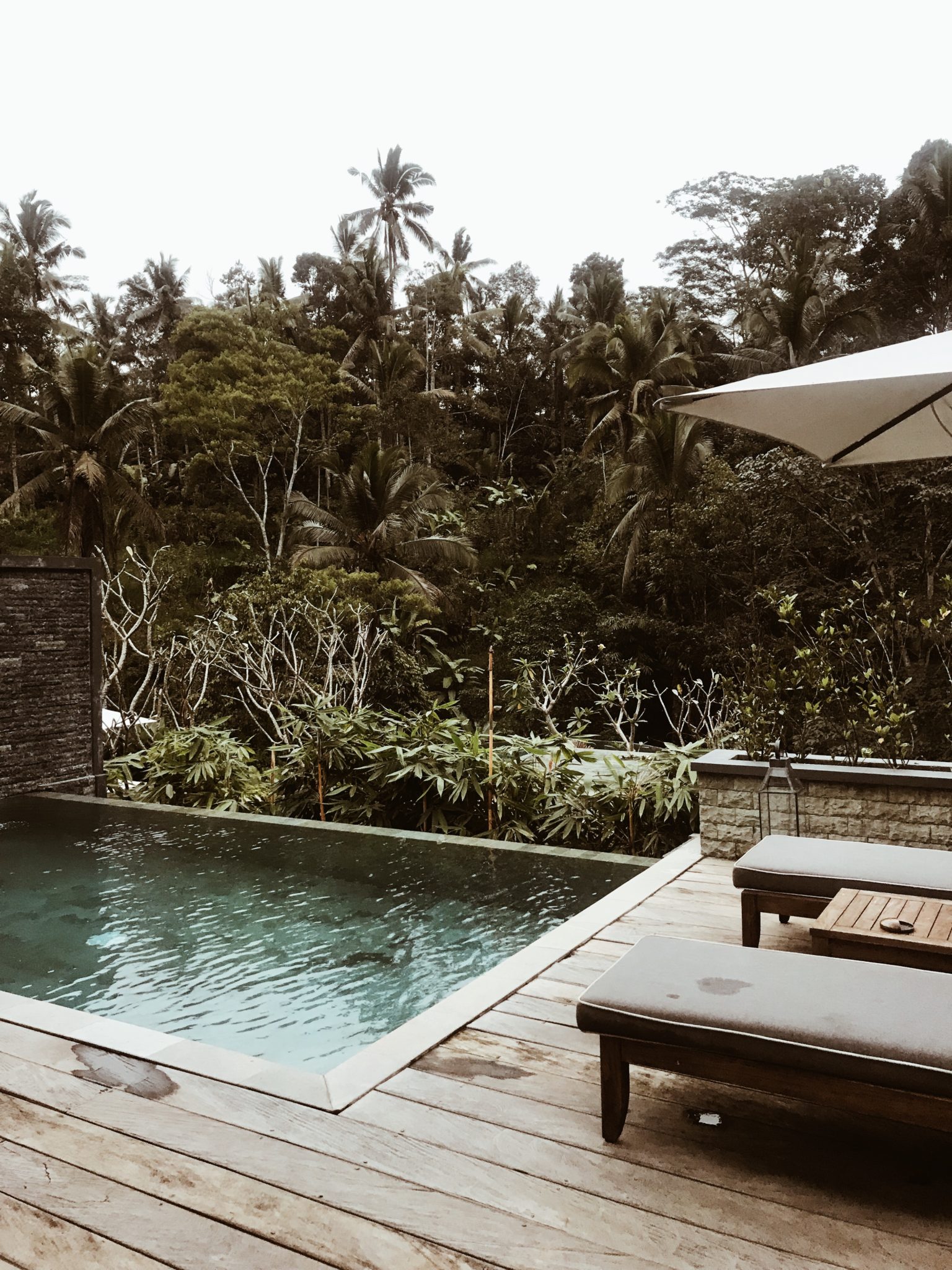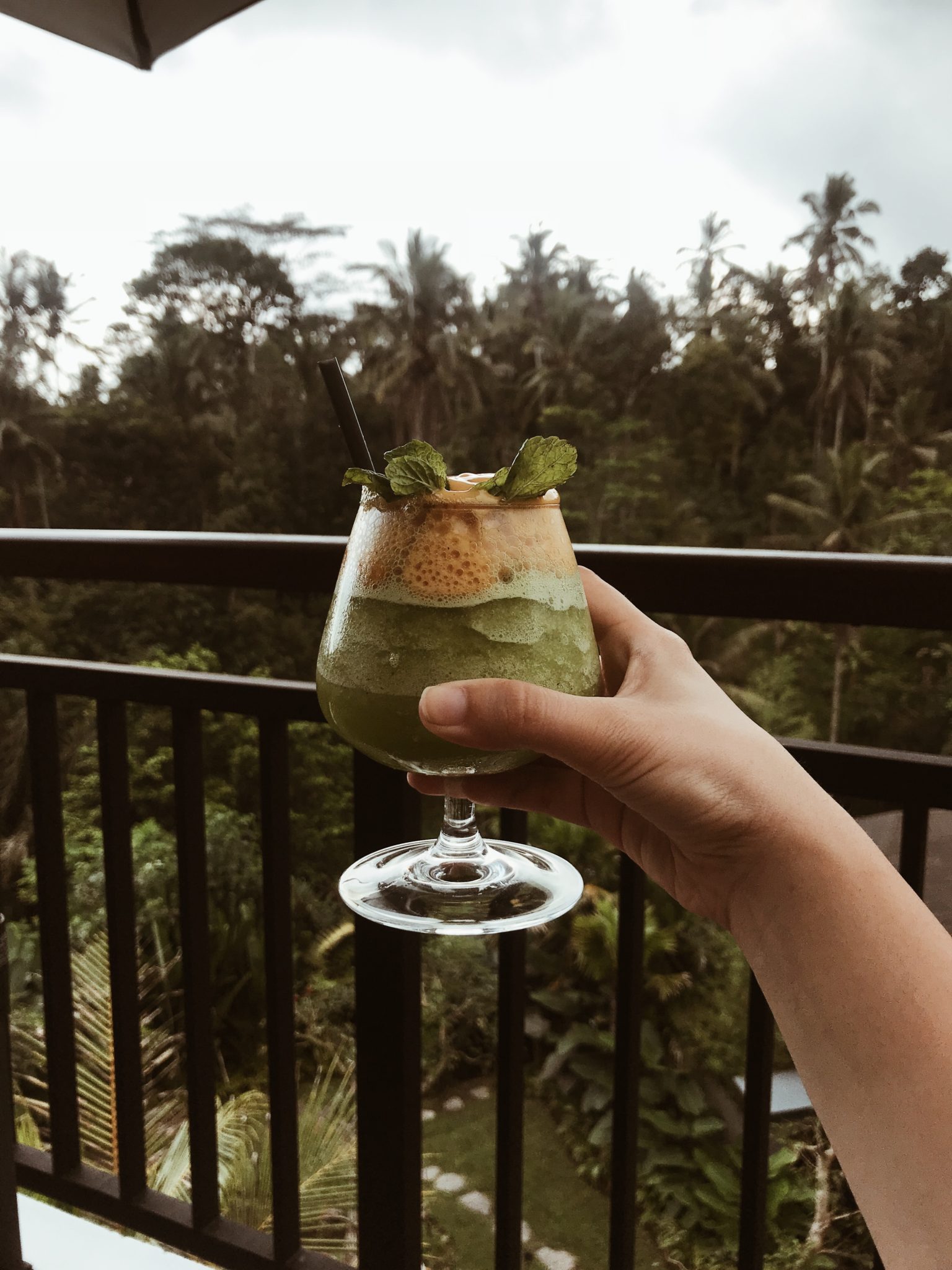 Where to Stay in Bali: Samsara Ubud
Welcome to the final part of the "Where to Stay in Bali" series. The final villa that we stayed at, Samsara Ubud, was located just north of Ubud. Ubud is a very popular tourist area in Bali, and rightfully so.
From their temples to spas, rice fields, and waterfalls – there isn't a shortage of amazing activities and sights to see here.
Samsara Ubud reminded me of a scene straight out of The Jungle Book. Our once again, very large villa, came complete with its own infinity pool that was heated!
Along with our room came a beautiful outdoor shower, that I showered in more than once a day, just to take in the extra relaxation it provided.
They had their own restaurant that overlooked the whole property, with a thick jungle backdrop. It felt like there wasn't a single person around us for hundreds of miles.
They also had a long infinity pool overlooking this same thick jungle backdrop. Only capturing it with a drone could do it justice. It was massive and truly went on forever.
We relaxed in their amazing spa where we were treated to a traditional Bali massage, which is something nobody should ever pass up if given the chance. We reserved ours for late at night which sent us into a state of bliss before we headed to sleep.
Finally, the staff was the kindest and most accommodating group that we've ever crossed paths with. From checking on us every day about our meals and transportation, to hand-writing our names on rocks along with a personal note from their hotel manager – we felt like family.
We even had a personal "butler" who was assigned to our room to check on us. He told us many funny stories and even told us that he once served Barack Obama when he was in office.
All in all, nothing can compare to our stay here at Samsara Ubud. It was truly paradise, and we will cherish our time spent there forever.
xo,
Lily